Insurance giants deliver £20bn hit to F&C funds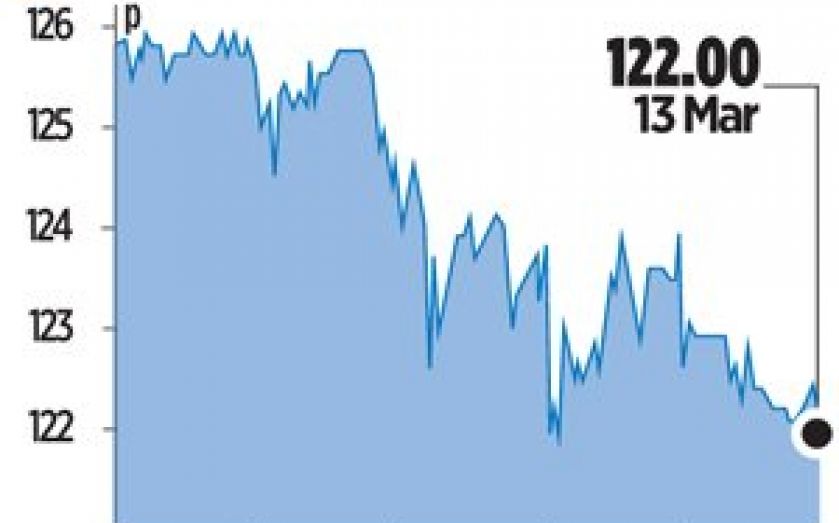 FUND manager F&C yesterday said it still faced "financial headwinds" after the pot of money it manages shrank due to big redemptions by insurance investors.
The business, which is currently in the midst of a takeover by finance giant Bank of Montreal, said assets under management fell 14 per cent after its insurance clients pulled £20.3bn over the year.
"While 2013 has been a year of progress, we also acknowledge the financial headwinds that still face our business," chief executive Richard Wilson said.
F&C has four large cornerstone investors which now account for half of all F&C's assets under management and about a third of its revenues.
These investors, dubbed strategic partners, pulled £20.3bn last year in total, shrinking F&C's revenues by £24.3m.
Overall the business reported a £1.3bn inflow over the year, giving the firm a total outflow of cash of £19bn.
Pre-tax profits rose to £69.2m from £51.9m after margins improved thanks to a drastic cost-cutting drive. The F&C board has recommended shareholders vote through the takeover by Bank of Montreal at 120p a share despite moves by other investors to invite rival bids.
Large shareholder Standard Life has said it is open to a rival offer, while hedge fund Elliott Capital has built up a 10 per cent stake to help drive through a higher takeover price.
F&C fell 1.53 per cent in trading yesterday but shares are still riding high in anticipation of the takeover.