Holcim posts strong final quarter as Lafarge merger stays on track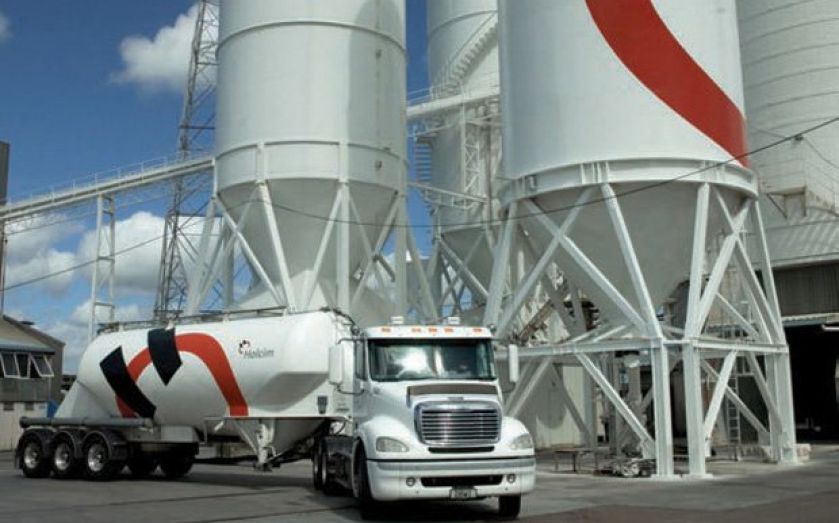 CEMENT group Holcim reported a positive final quarter of 2014, although overall the firm posted a 3.1 per cent reduction in sales during 2014 – blaming unfavourable currency conditions for having a 5.2 per cent impact on the drop.
Operating profit fell by 1.7 per cent to 2.3bn Swiss francs (£1.6bn). The firm stated that the "currency-related effect" impacted the profit by 147m Swiss francs.
The company stated that cement volumes exceeded levels in 2013, due to a stronger economy in North America and "growth momentum" in emerging markets such as India.
The last quarter of 2014 saw sales increase by 1.9 per cent to 4.9bn Swiss francs. Analysts from Cantor Fitzgerald stated: "In what finally may be considered some good operating news from Holcim, it has reported a strong finish to 2014."
In April last year Holcim and its French competitor Lafarge agreed to merge. Holcim said yesterday: "Holcim and Lafarge have continued to reach further important milestones on the path to creating the most advanced group in the building materials industry and remain on track to complete their merger in the first half of 2015."