Hipsters sending Britain's wine producers soaring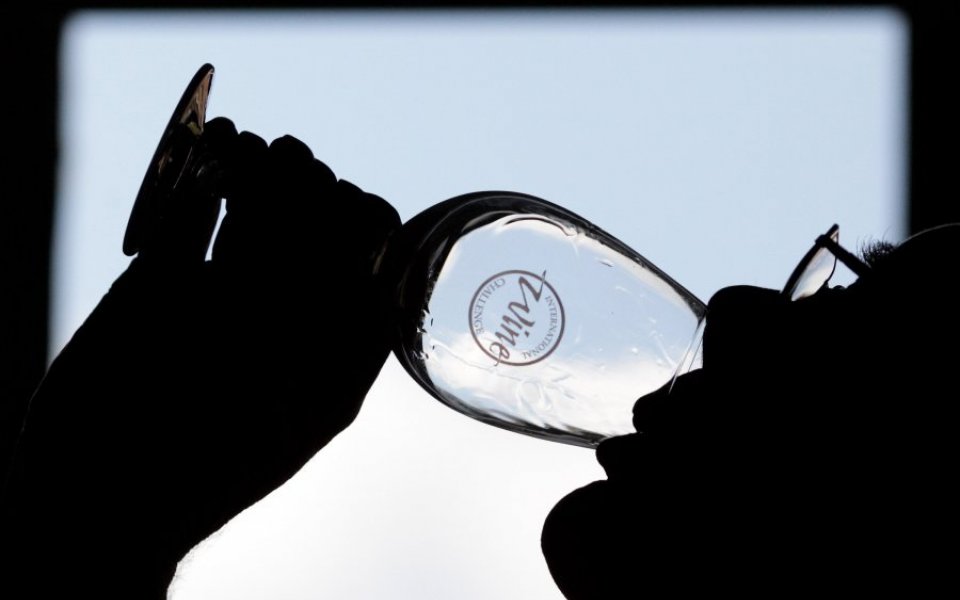 The number of new UK wine producers is flying – and it's all down to your friendly neighbourhood hipster.
The HMRC received 65 applications from budding wine producers last year – up 41 per cent from the 46 applications that came in the year before. Looking back, the figure has doubled in the past two years.
It seems craft beer-loving hipsters are the unlikely drivers of this trend.
Craft beer (as you may have noticed) has soared in popularity in recent years, with the number of new microbreweries up from 291 to 361 in the past year alone.
James Simmonds, partner at accountancy firm UHY Hacker Young, said the craft beer trend has helped push other sectors of the country's "boutique" drink sector up – including artisan spirits and quality local wines:
There's huge demand in the UK for locally sourced products and the growing interest in the wine industry naturally follows on from the surge in popularity of craft beer over the last five years.

English wine is now regarded as an aspirational product in the same vein as craft beer.