UK retailers expect bumper Christmas: John Lewis advert announced and Fortnum & Mason seasonal window revealed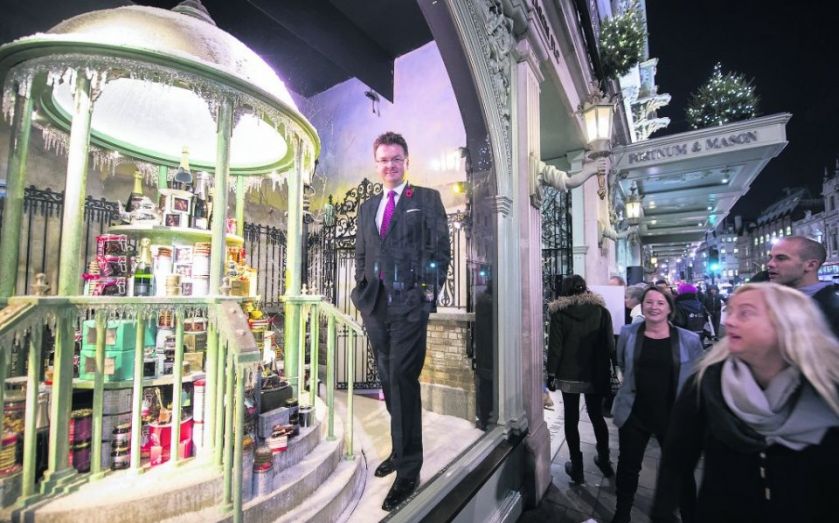 Nearly three quarters of UK retailers (70 per cent) believe this Christmas will bring better trading than last year due to an improving economy and following a healthy year of trading.
The figures compare favourably to the 52 per cent of retailers who were bullish about Christmas last year, according to a Barclays survey of 300 retailers.
"2014 has been a good year for many retailers thanks to heightened consumer confidence and this is clearly reflected in their brighter outlook for the Christmas season," said Barclays head of retail and wholesale Richard Lowe.
The report also found that UK retailers are continuing to embrace the US tradition of so-called Black Friday, with 65 per cent planning promotions on 28 November.
The Barclays survey came out as a number of institutions began their countdown to Christmas. Luxury retailer Burberry held a festive party, Fortnum & Mason launched its seasonal shop window and John Lewis announced its famous Christmas advert will be out on Thursday. A Christmas tree even made an appearance in the City's Leadenhall Market.