Heidelberg Cement will not bid on assets for sale after Holcim-Lafarge merger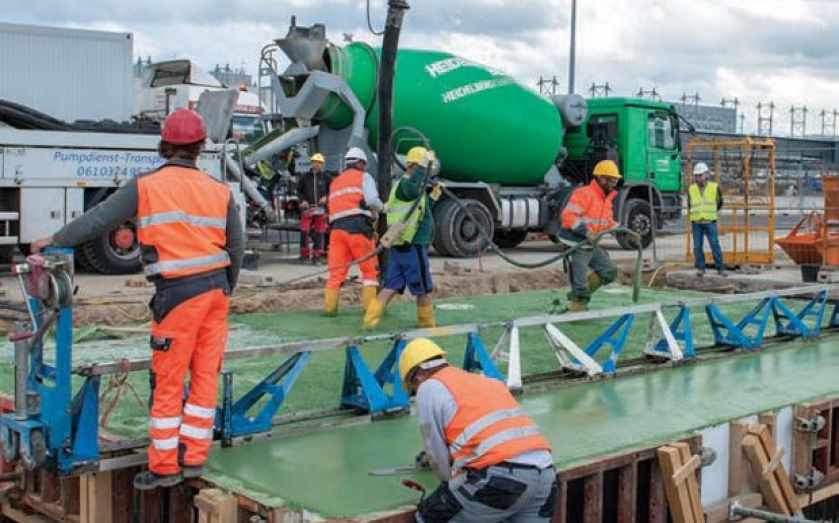 German firm Heidelberg Cement announced yesterday that it would not be bidding for any of the assets currently up for sale as a result of the Holcim-Lafarge merger.
Earlier this year it was reported that Heidelberg would use the proceeds from a sale of its US and UK building products business to buy cement assets that Lafarge and Holcim would put on the market after merging.
However, the company's board stated yesterday that, "after a thorough analysis", it had decided to refrain from the ongoing bidding process.
Instead, the company said it "intends to use the anticipated proceeds from the announced sale of its building products business in North America and United Kingdom for debt reduction and for its own high quality growth projects".
Analysts at Cantor Fitzgerald said they believed chances of a successful deal for Heidelberg were reduced by its "relatively high debt" and the fact that it "was only interested in specific assets while other buyers offer the potential for multi-regional purchase".