Heathrow expansion is our best option and it doesn't have to be loud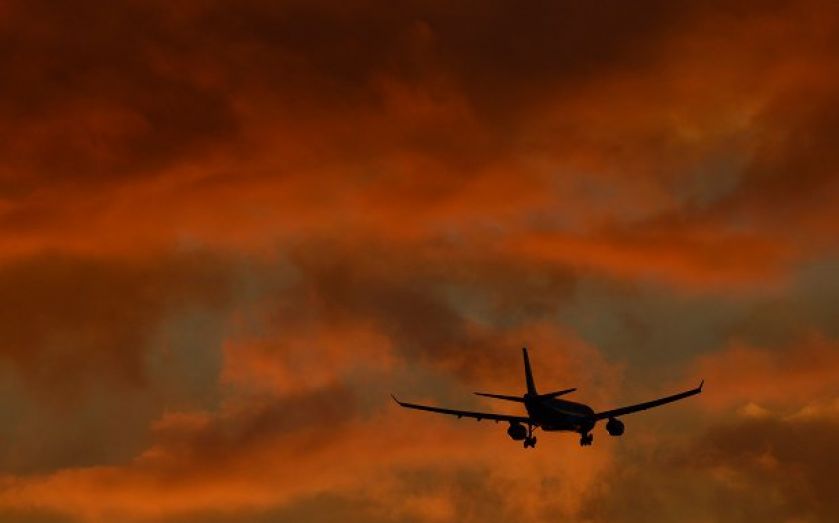 AS THE deadline for submissions to the Airports Commission looms, we've seen a flurry of proposals from all who stand to benefit from one scheme or another to increase capacity. For businesses who simply want easier connections to high growth markets, fewer delays, and less burdensome flight taxes, it is tempting to settle for any of them. With no new runways around London for decades, more capacity anywhere would make a difference.
But not all schemes are equal. To start with, we've seen several proposals for non-hub solutions. Gatwick in particular has argued for a second runway instead of Heathrow expansion, and Birmingham airport has made the case for a national network of airports.
Both miss the point. Birmingham and other airports outside the South East have spare capacity today, so nothing is stopping them from developing new routes and expanding traffic. And while growing point-to-point demand at Gatwick will probably need to be met by a second runway, it won't offer the same connectivity benefits as an expansion of hub capacity.
The reason is simple. Many long haul routes need feeder traffic to fill planes. Without it, the routes aren't viable. It's why Heathrow has been full for the last decade, while Stansted and many regional airports have lain half empty. So Boris Johnson is right that only a four-runway hub can meet London's future aviation needs. But where that hub airport is located is vitally important. Closing Heathrow and expanding Stansted, or building a new airport east of London, would be a big mistake.
First, Stansted or a new airport would take longer to get to for most Londoners, especially after Crossrail opens. For people outside London, it would involve a long journey across the capital or around the already-congested M25.
Secondly, Heathrow expansion would cost £14bn to £18bn for a third runway, including surface access improvements, and a further £8bn to £14bn for a fourth runway. An Isle of Grain airport would cost £50bn – more than HS2 – with an outer Thames estuary hub costing even more. This would mean high levels of taxpayer funding, or high landing charges, or both.
Thirdly, in order to fill a new hub airport, and probably in order to finance it, Heathrow would have to close. This would devastate the economy of much of west London and the Thames Valley, leading to job losses comparable in scale to when the east London docks closed several decades ago.
The downside to Heathrow expansion is noise, which is why quieter planes, steeper descents, more dispersed arrivals paths, and periods of respite will be vital. Heathrow's own proposals envisage a reduction in its overall noise footprint, but there will still be areas experiencing greater noise levels than today. And that's why proposals from Jock Lowe, the former Concorde pilot, are useful. By lengthening Heathrow's runways and then splitting each one in two, the airport can double in size without needing to expand north or south.
A bigger and quieter Heathrow may sound like an oxymoron. But with careful planning, it should not be impossible.
Corin Taylor is a senior economic adviser at the Institute of Directors. www.iod.com
Follow on Twitter: @CorinTaylor2