GlaxoSmithKline finance exec prevented from leaving China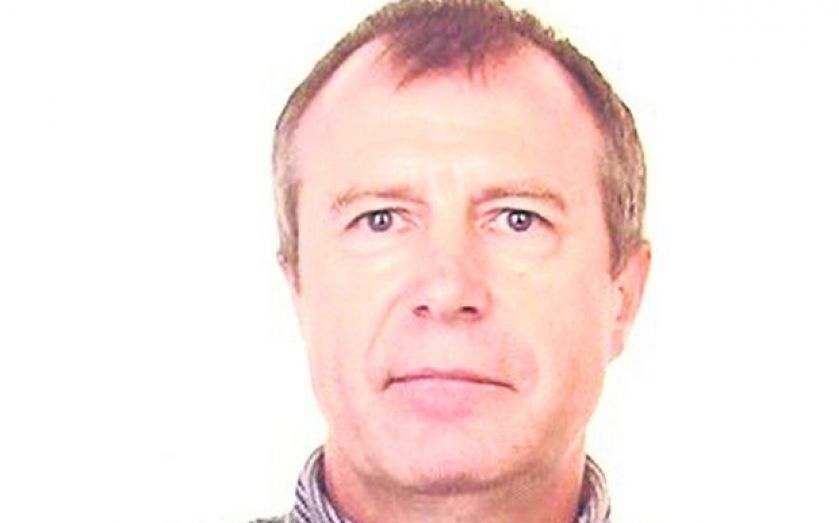 PHARMACEUTICALS company GlaxoSmithKline's head of finance for China has been prevented from leaving the country, it emerged yesterday.
Steve Nechelput has been under travel restrictions since the end of June, although he has not been detained or arrested, said a GSK spokesperson.
Chinese authorities have accused the FTSE 100 company of being the ringleader in a ¥3bn (£320m) bribery scandal and detained four senior executives earlier this week, one of whom appeared on state television appearing to confess.
"We are in contact with GlaxoSmithKline both in the UK and China and we are in the process of seeking more information from the Chinese authorities," a British foreign office spokesman told City A.M.
"We are in contact with a British national who has not been arrested or detained there," he added.