From establishment to privatisation: How Royal Mail has changed during its 500 years of operation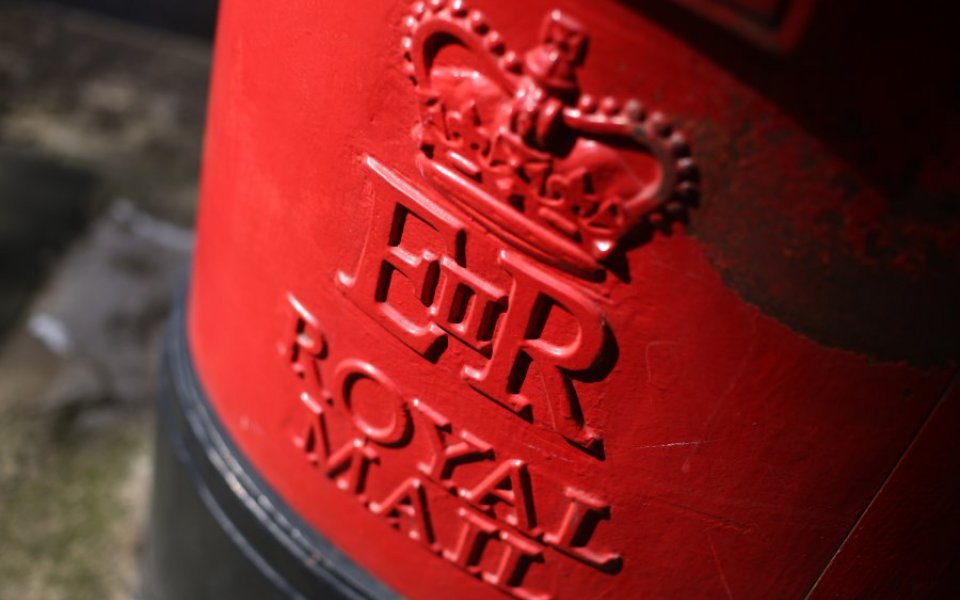 It's the Royal Mail's 500th anniversary this year – although admittedly, in its current iteration as a £4.5bn plc, the company is rather a different creature to what it was when it was established in 1516 as a service for King Henry VIII.
The company, which currently employs 140,000 people, reached its zenith in 1975, when it had a 450,000-strong workforce.
To commemorate the anniversary, this morning Royal Mail said it has worked with the British Postal Museum Archive to create a gallery of 500 objects, people and events "telling the story not only of the postal service but also of our contribution to social and political development over the past 500 years".
But how has the organisation changed over the years? Here's a brief history of the Royal Mail…