Fresh food price drop set to help Christmas budgets go further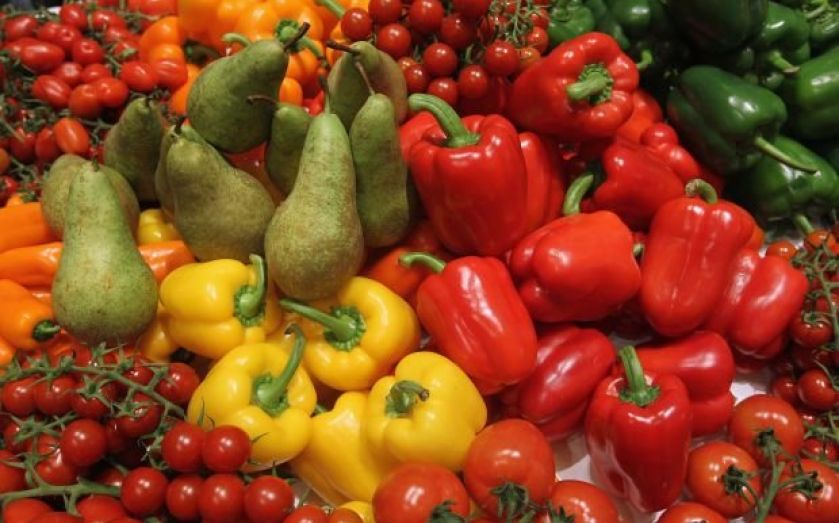 Prices in shops continued to drop in October, with food inflation reaching a record low.
Figures released today for the shop price index compiled by the British Retail Consortium (BRC) and market analysts Nielsen show that shop prices fell by 1.9 per cent year-on-year in October.
Food inflation fell to 0.1 per cent, the lowest rate since the index began in December 2006. For the first time since February 2010, fresh food experienced deflation with milk, cheese, eggs, vegetables and convenience food all cheaper than they were a year ago.
Although it is a proxy measure of inflation, the shop price index is more focused than official data such as the retail price index, and demonstrates the extent to which retailers contribute to inflation through their pricing of a range of commonly bought goods.
''With the current competitive environment, retailers are passing most of these savings on to consumers. As Christmas swiftly approaches, there is plenty of evidence to suggest that budgets will go a little bit further this year," Helen Dickinson, BRC director general. "With a backdrop of falling commodity prices, cheaper imports and benign inflationary pressure in the supply chain, we expect the great deals to continue in the medium term bar any supply chain shocks."