Foreign secretary Philip Hammond: I can't envisage campaigning for EU exit against Prime Minister David Cameron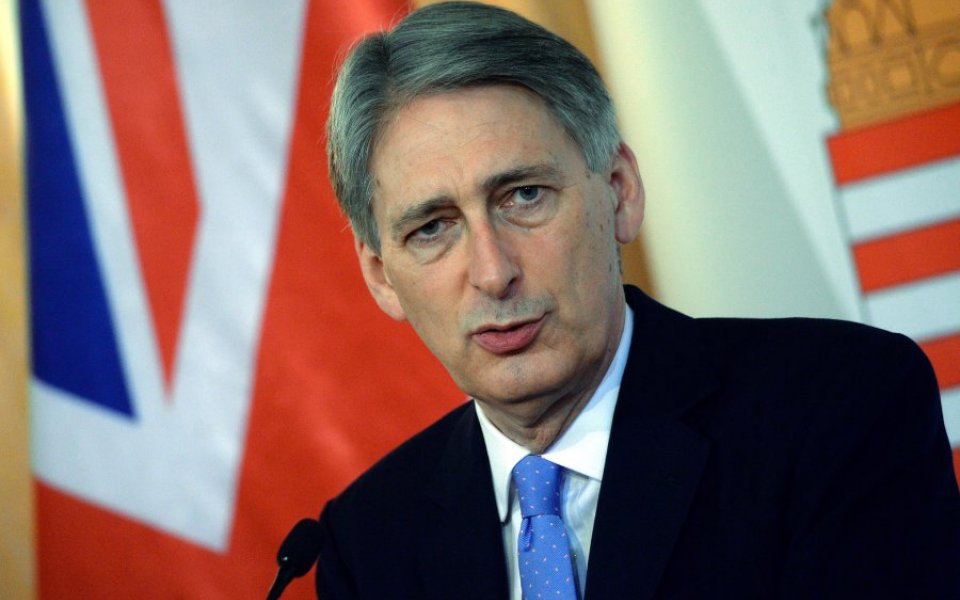 Prime Minister David Cameron was given a boost this morning after foreign secretary Philip Hammond said he could not "envisage" campaigning against any deal his boss recommends to the British public which would keep the UK in the EU.
Speaking to BBC Radio 4's Today programme, Hammond said he "would find it very difficult" to campaign against the Prime Minister, and is instead likely to campaign for the deal Cameron ends up recommending to the British public.
Read more: How this week defined what politics in 2016 will look like
However, the foreign secretary said he could not say for sure which way he would vote in the referendum, as he is waiting to see what the outcome of Cameron's "painstaking" negotiations.
Nobody can say if they will vote to stay or leave the EU "until we can see what the deal is", Hammond said. "Our first challenge is to get the right deal. Then the government can make a decision over whether to make a recommendation to the British people on the back of that deal."
Hammond's comments come the day after Mayor of London Boris Johnson said he wants to be part of a reformed EU.
Read more: Could Brexit lead to a second Scottish indy referendum?
Earlier this week the Prime Minister announced he will allow ministers in his cabinet to campaign on either the In or Out side ahead of the upcoming referendum on the United Kingdom's membership of the EU.
Cameron is currently on a tour of Europe, attempting to woo leaders into agreeing to his reform demands. The Prime Minister is hoping to reach an EU-wide agreement at a summit next month, causing speculation a referendum could be held as early as this summer.