FirstGroup gets back on track with UK bus and rail transformation plan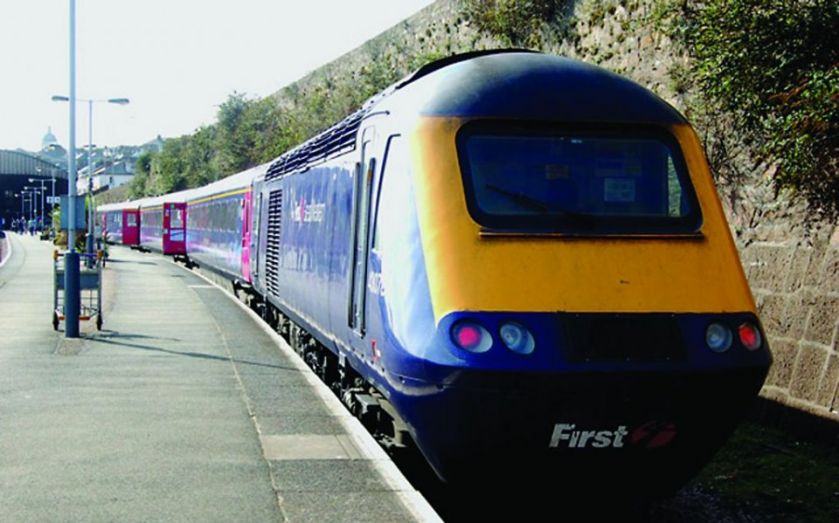 FirstGroup has faced a difficult couple of years, but its focus on transforming UK bus and rail operations is starting to pay off.
The figures
In a trading update posted today, the train and bus operator said it expects full-year growth across all its UK offerings, in line with expectations.
It said it had placed a focus on its school bus operations, and as a result revenue in this area is expected to be 1.3 per cent higher than last year. Passenger volume growth for its normal bus operations is expected to grow by 1.1 per cent, while the UK train business is estimated have a revenue increase of up to 6.6 per cent – at the highest end of the company's predicted range. Full-year results are due out on 10 June.
Why it's interesting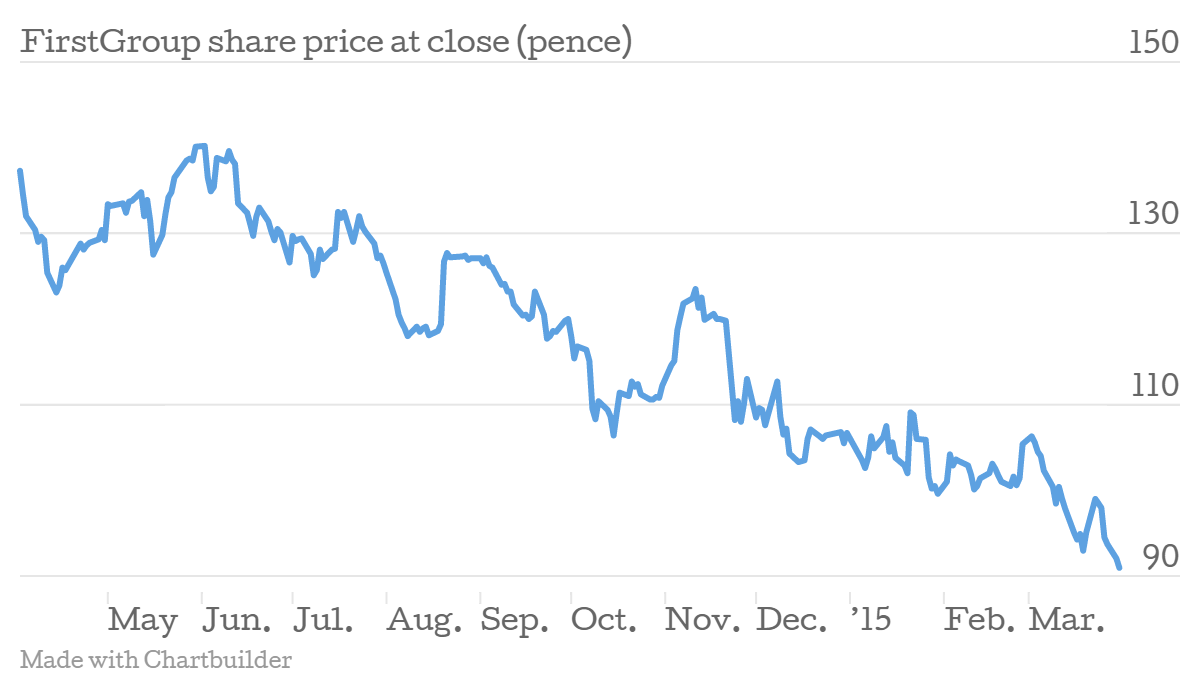 But its fortunes have started changing direction, and in November the company
reported a £9.9m pre-tax profit
for the first half of the financial year, up from an £8m loss the previous year.
As part of the transformation process, FirstGroup has appointed Wolfhart Hauser as its new chairman. Currently head of the product testing giant Intertek, he will take over the role from incumbent John McFarlane in July.
What FirstGroup said
Commenting, chief executive Tim O'Toole said:
Overall trading for the year is in line with our expectations and we continue to make progress with our multi-year transformation plans, which will improve the Group's financial performance and ensure we deliver sustainable value creation in the medium term.

In early March we were pleased to announce that Wolfhart Hauser will join the Board of FirstGroup in May, and will become chairman following our AGM in July. Wolfhart has an exemplary track record of sustained value creation and his experience and counsel will be invaluable as we drive forward the transformation of the group.
In short
FirstGroup seemed to be slipping off the tracks for some time, but its transformation process has set it off in the right direction in recent months.