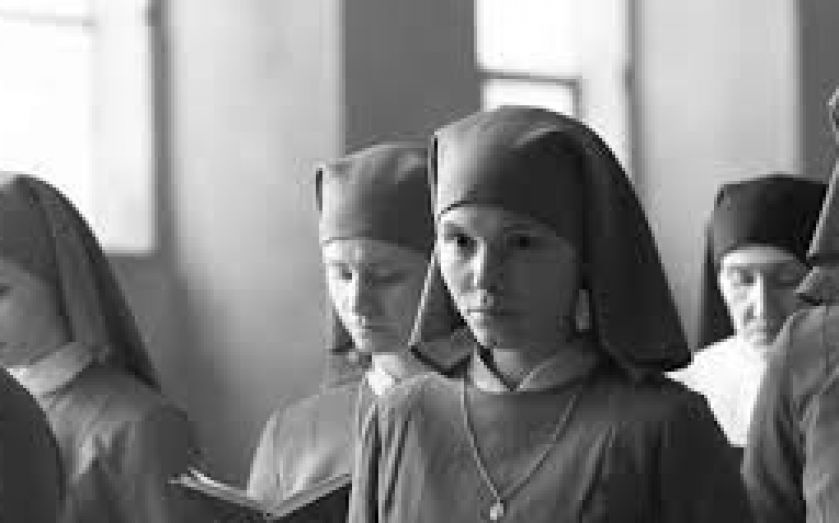 Ida is a young apprentice nun in 1960s Poland, a chill landscape in every sense of the word, depicted with a stark stillness in black and white by native director Pawel Pawlikowski. His Ida, played by striking newcomer Agata Trzebuchowska, is about to take her vows and goes in search of the parents she never knew. The film opens with her knocking on the door of her aunt Wanda who is her polar opposite; a chain-smoking, hard-drinking, promiscuous woman who has no patience with religion. She quickly tells Ida that she is, in fact, a Jewish nun, put in the care of the convent during the Nazi occupation.
The unlikely pair go on a road trip to discover what happened to their family and, needless to say, they don't find anything that restores Wanda's faith in humanity. For Ida, the morbid trip and its aftermath serves as a rite of passage from innocence to experience. She unearths the darkness of humanity with the best of it, enjoying music and falling in love even as she watches her aunt unravel in despair.
At times the film can feel a bit too obvious in its symbolism – did Ida need to be a nun to be innocent? The titular character is also frustratingly introverted. Ida is a silent companion on this journey, and the viewer is left alone with their own unsettling thoughts at the end of it.
★★★