Diafra Sakho returns to save below-par West Ham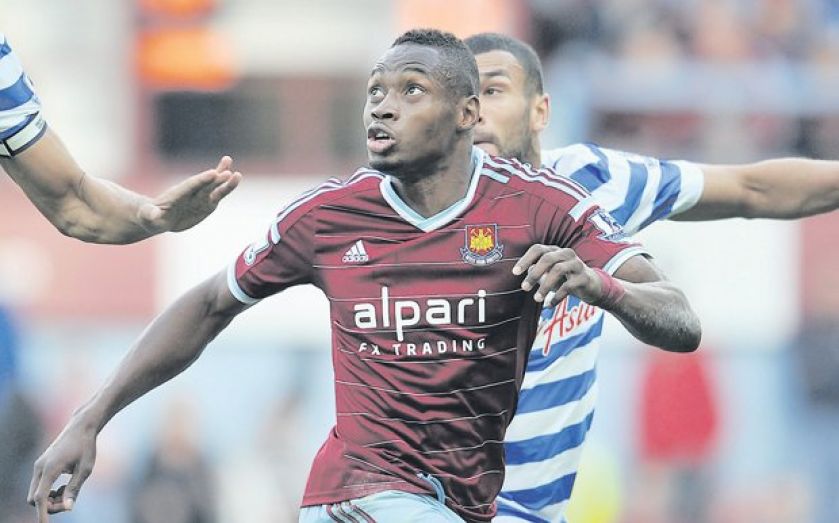 WEST Ham manager Sam Allardyce hailed top scorer Diafra Sakho after the striker returned from injury to head the Hammers into the FA Cup fifth round for the first time in four years.
Sakho showed few signs of the back problem that controversially precluded him from joining Senegal's squad for the Africa Cup of Nations by nodding in Andy Carroll's 81st-minute cross.
Bristol City had earlier gone close through Matt Smith, who had two headers cleared off the line, and Allardyce admitted his relief at avoiding the upsets that befell several Premier League rivals.
"I'm just glad it was not us crying all the way home. We were never at our best, but we did enough to get through to the next round, which was all that really mattered in the end," he said. "I thought Sakho made the difference when he came on. He gave us that little bit of quality we needed to win the game. He showed it a few minutes before he scored when his shot clipped the bar and he was in the right place at the right time at the far post. He gave us fresh legs and impetus at the end of the game."
Senegal officials accused West Ham of a "lack of respect" when told Sakho's injury would prevent him from travelling to the Africa Cup of Nations, which is one week into its three-week run. But the 25-year-old returned from a four-game absence as a second-half substitute at Ashton Gate, and notched his 10th of the season when he reached Carroll's cross at the far post.