F1 gets kids makeover with special feed at Hungarian Grand Prix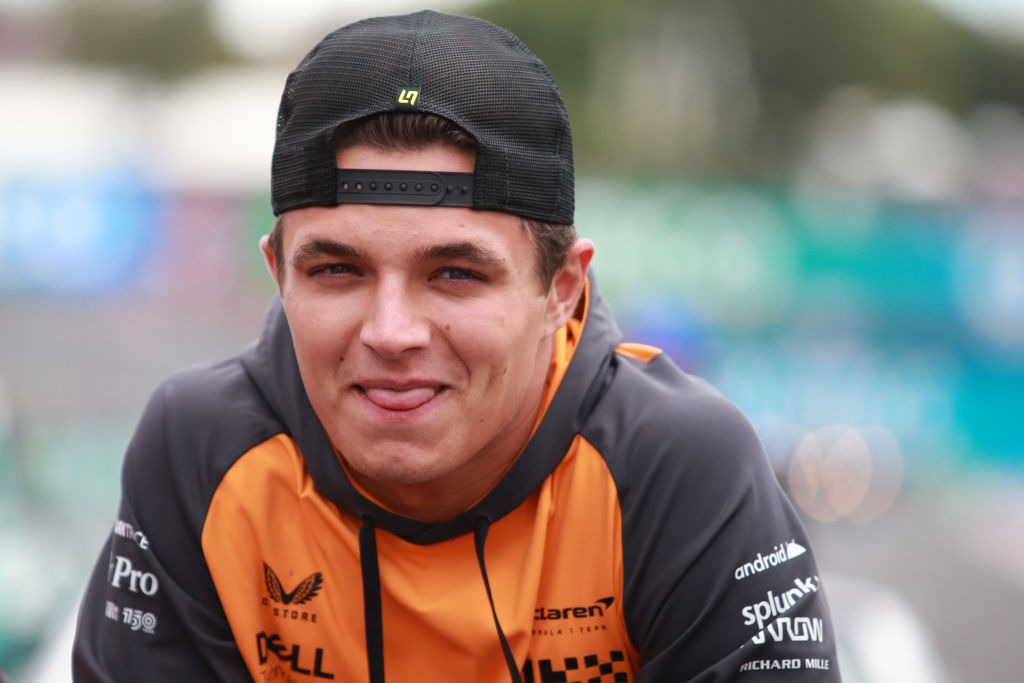 F1 will introduce a dedicated international feed aimed at children in partnership with Sky Sports at this weekend's Hungarian Grand Prix.
The aim of the feed is to enhance the viewing experience for children.
It will see friendly driver radio used alongside 3D graphics and explainers.
"We are really excited to share this special edition of the F1 broadcast with our younger fans," F1 director of media rights Ian Holmes said.
"As Formula 1 continues to grow in popularity, we are delighted that we can work with our long-standing partners at Sky to create something that allows us to showcase the drama and excitement of F1 in a new light to the next generation of fans."
F1 Juniors will be presented, in part, by former world champion Nico Rosberg and former Nascar driver Danica Patrick.
It could mimic the broadcasts seen in NFL by Nickelodeon.
Bill McGinty, Sky Sports F1 director, said: "We can't wait to see what Zac [go-karter], Braydon and Scarlett [Sky UK's FYI presenters] can bring to our coverage, and we hope their love for the sport can help inspire a new generation of F1 fans.
"Formula 1 have been wonderful partners in facilitating this unique opportunity and we are excited to see how the young team get on during a busy race weekend."
We have previously seen Sky Sports do similar youth-led broadcasts in cricket.