eSports introduces random drug testing to combat doping in professional video gaming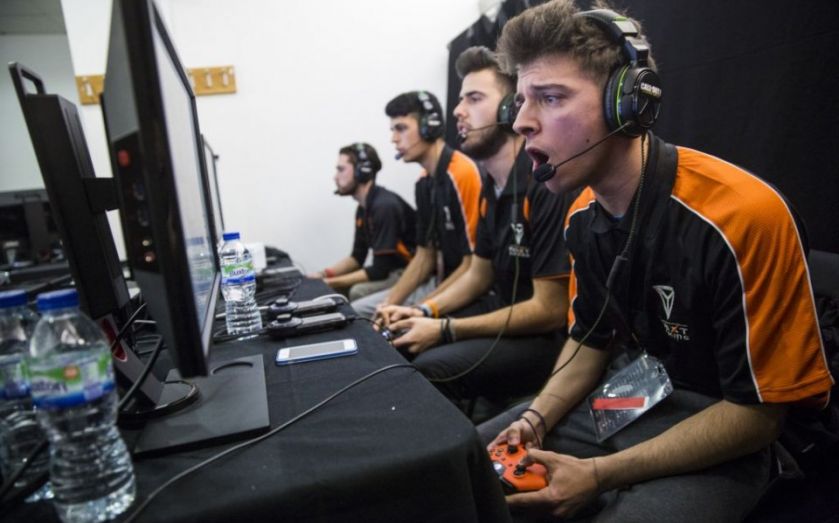 Professional video gaming is serious, competitive sport. And to prove it, leading organisation The Electronic Sports League (ESL) will begin randomly drug testing players at its competitive tournaments.
Read more: Can professional video gaming take off in the UK?
The European organisation will team up with the World Anti-Doping Agency to draw up an anti-performance enhancing drugs policy. ESL said in a statement:
The growing visibility and popularity of eSports, as well as increasing prize pools make it not only more tempting for teams and players to break the rules, but also more damaging to our sport as a whole team when they do.
ESL has an ongoing commitment to safeguarding the integrity of our competitions and providing a fair playground for professional players.
PEDs, recreational drugs and alcohol are widely banned by mainstream eSports organisations, but ESL is the first to introduce testing.
And it does so after professional Counter-Strike: Global Offensive player Cory 'Semphis' Friesen, a member of American team Cloud9, admitted he and his team had used Adderall during an ESL competition with a $250,000 prize.
Testing will begin as soon as next month, at the ESL One Cologne event, before being rolled out at Intel Extreme Masters and ESL ESEA Pro League tournaments.