Why teenage figure skater Kamila Valieva could now be facing a four-year ban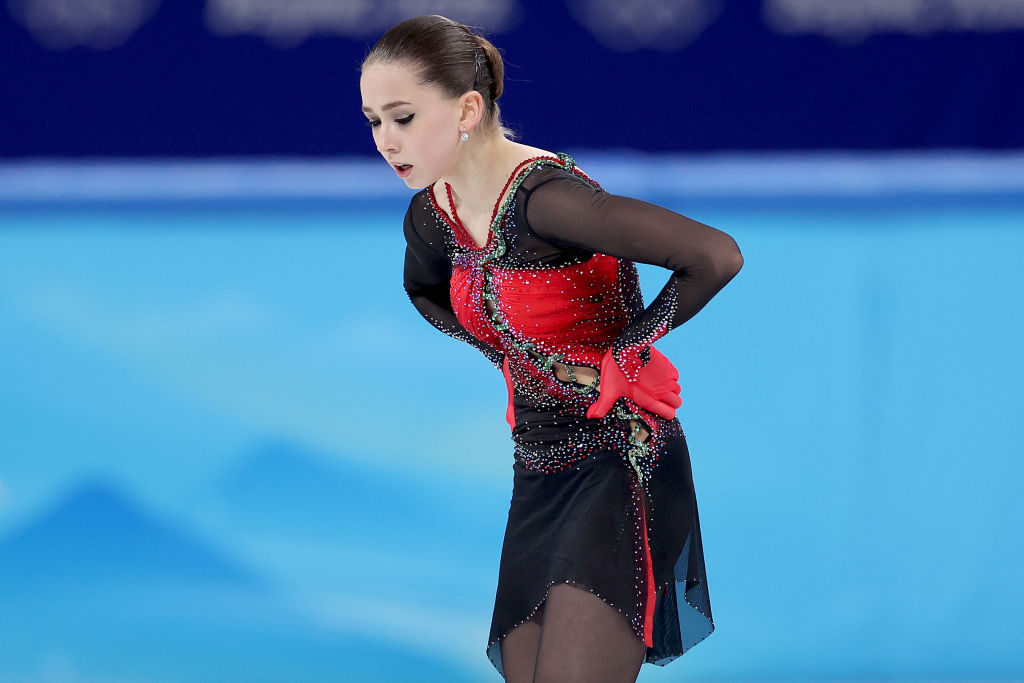 Teenage figure skater Kamila Valieva could face a four-year ban after the World Anti-Doping Agency (WADA) asked the Court of Arbitration for Sport (CAS) to reconsider her case.
A 15-year-old Valieva helped Russia to win team gold at the Winter Olympics in Beijing a year ago, but the medals have still not been awarded as it emerged she had failed a test weeks earlier.
She was permitted to take her place in the individual competition after an emergency hearing at CAS but finished outside the medal places and left the arena in tears.
It took Russian anti-doping chiefs until last month to rule on Valieva's case, deciding that she bore no fault for her failed test on Christmas Day 2021 and therefore should face no further action.
Valieva argued that the banned substance, trimetazidine, was her grandfather's heart medication that she had taken by accident.
WADA has asked CAS to impose a four-year ban backdated to her failed test, meaning she would lose her Olympic title and be suspended from the sport until the end of 2025.
It said the Russian ruling was "wrong under the terms of the World Anti-Doping Code in this case".