Emma Raducanu OUT of Wimbledon due to surgery on three limbs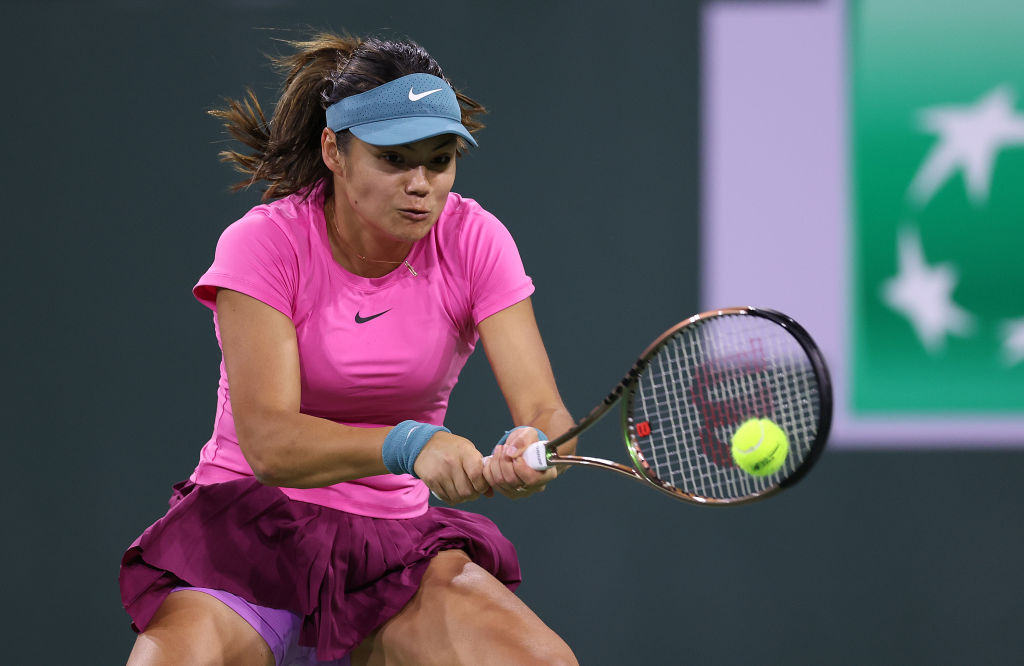 British No1 tennis player Emma Raducanu will miss Wimbledon and the French Open this year after having procedures on both wrists and an ankle.
The former US Open winner has been struggling for form lately and the surgery confirms that she will be unavailable for the next two Grand Slams.
In a statement, Raducanu said: "It is safe to say the last 10 months have been difficult as I dealt with a recurring injury on a bone of both hands.
"I tried my best to manage the pain and play through it for most of this year and end of last year by reducing practice load dramatically, missing weeks of training as well as cutting last season short to try and heal it, unfortunately it's not enough.
"I'm having a minor procedure done on both hands to resolve the issues,
"I'm disappointed to share that I will be out for the next few months and while I am at it will have another minor procedure that is due on my ankle.
"It pains me that I will miss the summer events and I tried to down play the issues so I thank all my fans who continued to support me when you did not know the facts.
"Looking forward to seeing you all back out there."
Raducanu shot to fame at the 2021 US Open when she came through qualifying to win the fourth Grand Slam of the season and her first.
It catapulted the 20-year-old to stardom but she has since been able to replicate the form that took her to her first major title.
Jodie Burrage could overtake Raducanu as British No1 this week.