Climate change activists are still planning on flying drones over Heathrow in protest next month, despite a "positive" meeting with representatives from the airport this morning.
Heathrow Pause, a splinter group of the Extinction Rebellion movement, says it will fly toy drones in the airport's restricted zone from 13 September, in a move that threatens to force Europe's biggest airport to ground all flights as a safety measure.
Read more: Extinction Rebellion threatens to gatecrash London fashion week in latest climate change protest
A Heathrow spokesperson said that despite meeting with activists this morning, they were "disappointed" to learn the protest would still go ahead.
"Our engagement this morning was positive and a lot of common ground was discussed, however Heathrow Pause fundamentally disagree with our belief that aviation can and should be decarbonised," a Heathrow spokesperson said.
They said the move by protesters would be "counter-productive and criminal".
"We will continue to work closely with the Police to mitigate the impact of their illegal action and ensure that the airport operates safely."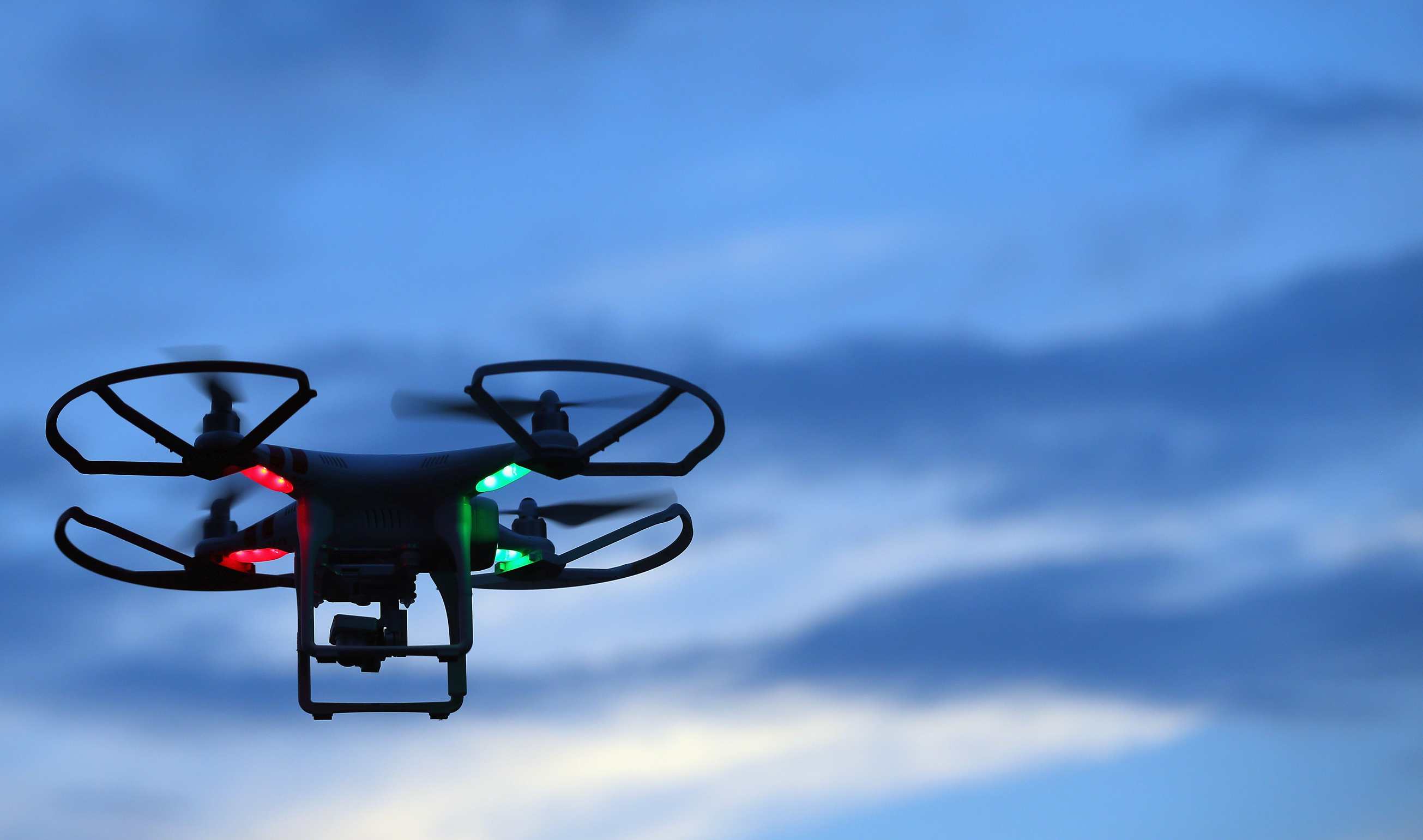 What are they threatening?
An internal Heathrow Pause Whatsapp message seen by City A.M. reads:
"As an act of conscience, we have to act. From the 13 September, we will exploit a loophole in Heathrow airport's health and safety protocols and fly toy drones within its restricted zone.
"It is our understanding that the airport's authorities will respond by grounding all flights. Drones will not be flown in flightpaths and there will be no risk of harm to anyone."
Consequences 'very severe'
The Metropolitan Police's deputy assistant commissioner Laurence Taylor said the force would "do everything in its power to prevent and stop any such criminal activity".
"Heathrow Airport is part of our national infrastructure, and we will not allow the illegal activity of protestors to cause misery to thousands of air travellers," he said.
"The dangers of flying drones in airspace used by airliners carrying passengers are stark and the consequences potentially very severe. Anyone caught illegally using a drone can expect to be dealt with in line with the law.
Anyone caught flying a drone above 400ft or within an airport's boundary faces an unlimited fine or up to five years in prison.
Heathrow Pause activists said: "We know that we will be arrested. We know that we face significant prison sentences for our actions. We have lives, we have families, we do not wish to go to prison.
"But we are steadfast in our resolve. We do this in defence of life. We do it because our consciences leave us no other choice but to act."
Read more: Police handed new powers to tackle illegal drones after Gatwick chaos
Earlier this year the government introduced laws that banned drones and similar model aircraft from flying within a five kilometre radius from airport runways following the havoc they wreaked at the Gatwick and Heathrow runways last year.
Last Christmas, Gatwick was forced to close its runway for three days because a drone flying near its runway was deemed a threat to passenger safety.
More to follow.