DLA Piper partner pay is on the up despite drop in revenue and profits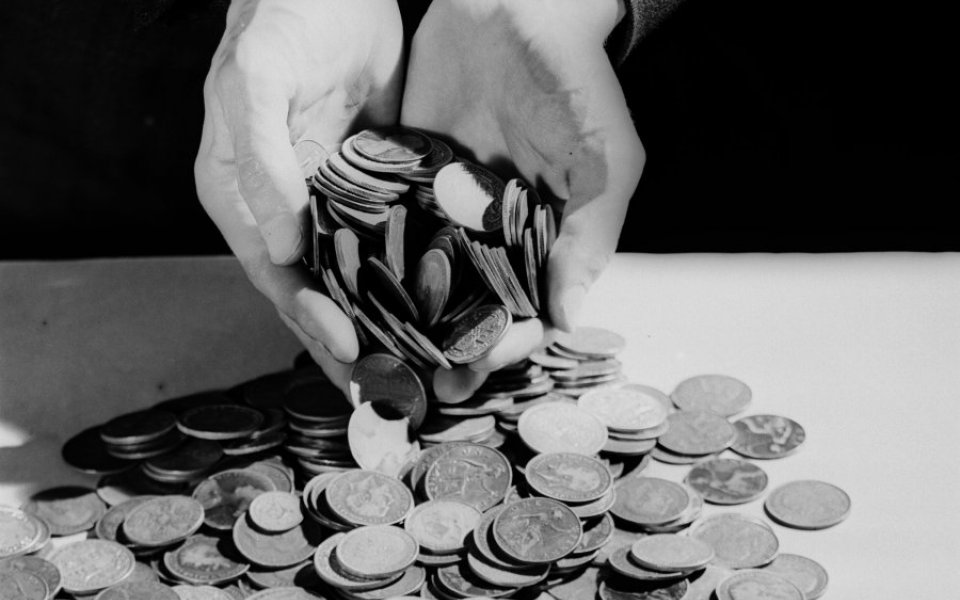 Law firm DLA Piper International experienced a dip in its profits available to be dished out to partners for its year ended 30 April 2015, down to £264m, which is a 2.4 per cent fall from £271m the year before.
However, because of a decrease in the number of partners at the firm from 714 to 682, the average profit attributable to each one has increased to around £387,000.
Meanwhile, the highest-paid partner was entitled to just shy of £2m this year, which is a comfortable step up from last year's largest entitlement of £1.8m.
Turnover in this year's accounts, which do not encompass DLA Piper's North America activities, took a knock, dropping to £766m this year, down by 2.8 per cent compared to the £788m reported for the firm in the previous year.
DLA Piper's UK business also saw its revenue take a small fall of less than £1m, coming in at just under £282m for the year ended 2015.
The bulk of the firm's turnover came from its continental Europe business, which brought in £290m.
Overall staff numbers at the firm were lower than last year, coming in at 4,926 compared to 5,071 in the year ended 2014.