Fossil Fuel divestment: The feel-good climate change policy that would undermine public pension funds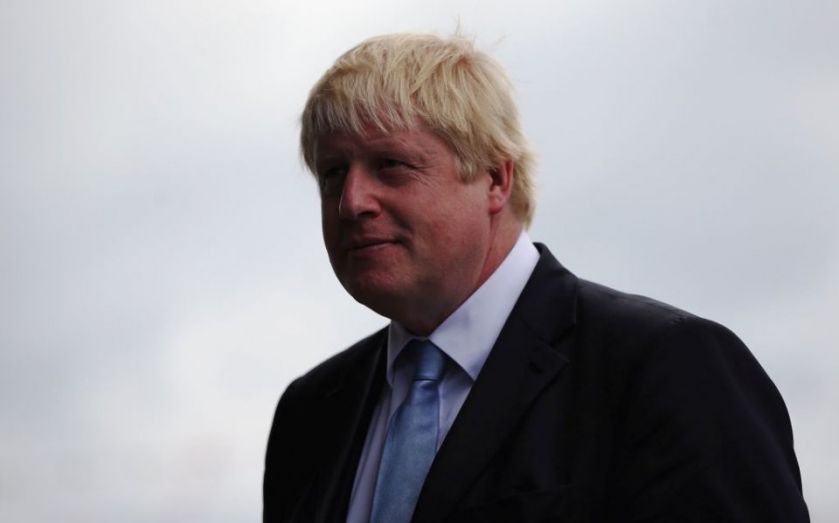 Most would agree that climate change could pose a threat to the economy.
However, measures to combat it will ultimately prove counter-productive if they conflict with the interests of the taxpayer.
Forcing government to pursue losses from taxpayer-funded investments in the name of environmentalism, for example, would be an obvious misuse of public money.
Further, given that unfunded public sector pension liabilities currently amount to £1.7 trillion, any effort to undermine taxpayer returns from pension funds would be grossly irresponsible.
It is, therefore, a little surprising that the Economy Committee of the London Assembly, under the leadership of the Green Party's Lady Jones, recently published a report recommending just this, a call that was recently reinforced by Labour mayoral hopefuls David Lammy MP and Sadiq Khan MP.
The Committee urged the mayor of London to seek a "managed divestment" of assets in fossil fuel companies.
In response, the London Pensions Fund Authority (LPFA) rejected this recommendation on the grounds that it would be a bad deal for taxpayers; would impoverish pensioners; and would slow progress in identifying real solutions to climate change.
Earlier this year, professor Daniel Fischel of the University of Chicago considered the concept of fossil fuel divestment.
He compared the performance of a divested portfolio to a non-divested portfolio over 50 years.
He concluded that the divested portfolio yielded significantly less (roughly 70 basis points on average a year) than the standard option.
If this model were applied to LPFA's pension fund, a quarter of a million employees, pensioners and deferred beneficiaries would lose out.
As would the 23 local authorities in London that work with the LPFA. Clearly, pursuing the divestment of assets in fossil fuel companies would constitute a grave breach of the fiduciary duty.
The Committee's key recommendation was for the LPFA to only invest in "responsible funds", but it is unclear in the report what this term actually means.
Would a "responsible fund" still include companies operating in the transport and manufacturing sectors, which are some of the largest consumers of fossil fuels?
How about an oil and gas company that is funding research that looks into the development of "green" fuels? It seems counter-productive to discourage these technological advancements by withholding funds.
The LPFA's stance reflects that of another large public pension fund. The £5.1bn Lothian Pension Fund, which protects the investments of Edinburgh Council, rejected calls to divest, claiming "the overall impact could be significant", including the potential loss of returns.
It based part of its decision on guidance from the Law Commission which, in a 2014 report, noted that the trustees of public pension funds should not be obliged to take into account environmental, social and governance (ESG) matters, as these were often "ill-defined" and came with a number of risks.
Instead of withdrawing investments from a key sector of the financial markets, environmentalists should encourage knowledge-sharing across energy companies to help develop the solutions that will eventually reduce global greenhouse gas emissions.
For example, ExxonMobil has invested over $1bn in cogeneration projects over the past ten years, and is a global leader in developing and deploying carbon capture and storage technology.
We're better off encouraging such investments rather than shunning them in favour of little more than a newspaper headline.
Divestment is a feel-good policy that ignores the reality that energy companies, including those in the fossil fuel business, provide us with the means to live our modern lives.
While the authors of the London Assembly report are no doubt sincere in considering climate change a potential vulnerability in the economy, the evidence is clear that the LPFA's decision to reject their recommendation was the correct one, and that divestment is not a sound means to the intended end.
As London mayor Boris Johnson has previously stated, a more realistic approach is needed than pension fund fossil fuel divestment.
In the future, I hope that environmentalists will expend their energies exploring more reasonable and taxpayer-friendly solutions to combating climate change.
London's pension funds are not vanity projects to be exploited for political gain.