Crowdfunder launches £1m fundraising on Crowdcube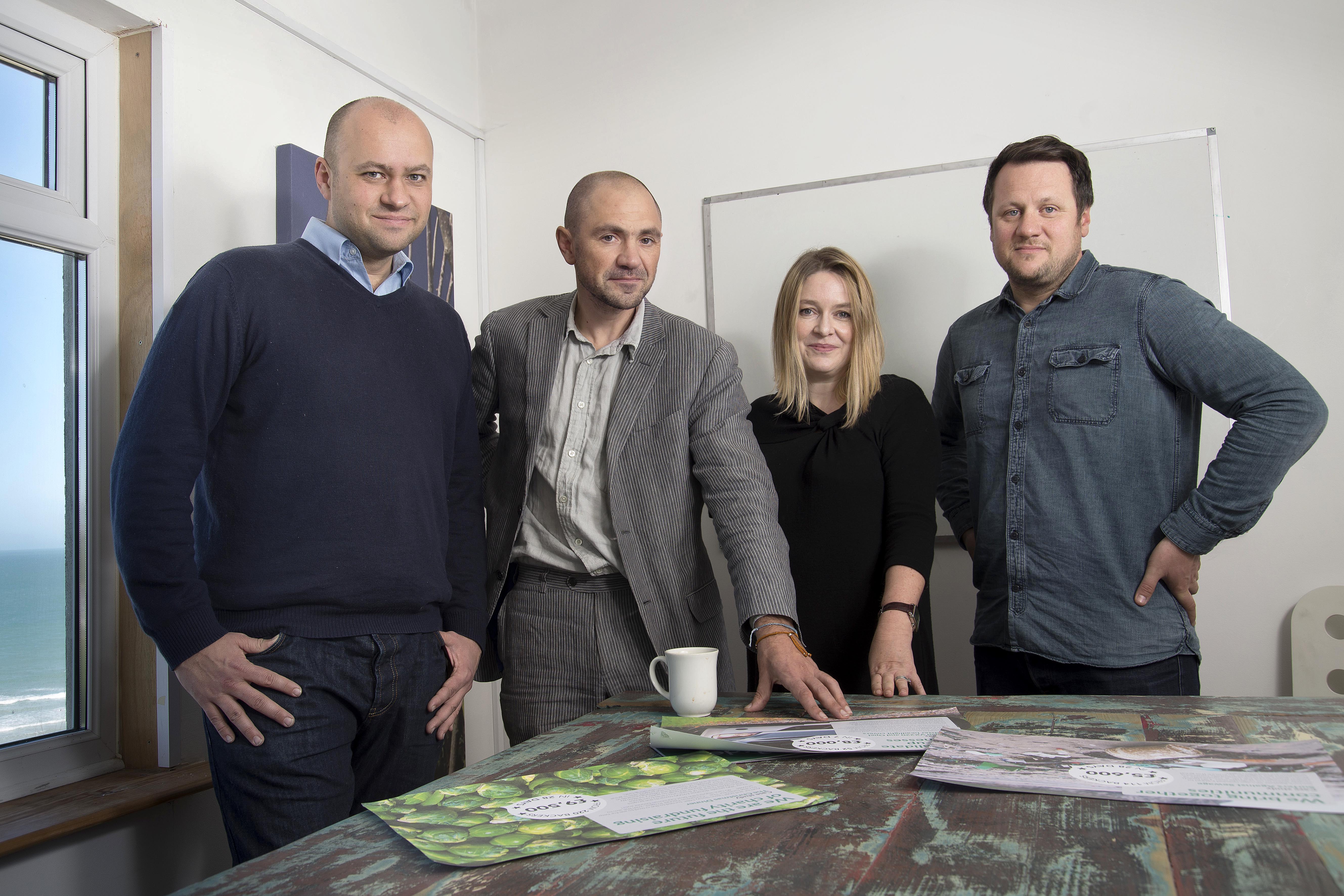 Crowdfunder, the UK rewards-based crowd-funding site launches a £1m fundraising today to expand its business.
The Cornish crowdfunding platform is looking to raise the money to create 50 new jobs, and link up with new partners, which currently include JCDecaux, Virgin StartUp and Not on The High Street.
It is running the fundraiser with Crowdcube.com, one of the world's largest equity crowd-funding platforms.
Chairman Rob Love told City A.M. "This market is growing enormously and we are looking to satisfy our potential.
"With this investment, we want to grow the company by six times, and help over 150,000 projects across the next three years."
Crowdfunder has just been crowned largest crowdfunding platform in the UK, having closed more projects than any other UK platform in the last ten months, according to data from global crowd finance data source, Crowdsurfer.
More than 2,400 projects have been completed on the site from January to 28 October, more than double the next 21 UK rewards platforms combined.
Phil Geraghty, managing director of Crowdfunder said: "Since 2012 we have grown Crowdfunder by a factor of 10, raising over £10m for thousands of businesses, social enterprises, charities and individuals across the UK.
"We currently have 975 projects looking for £12.4m on the site, this investment would enable us to turn more of those ideas into reality."
Last year Crowdfunder raised more than its £500,000 target in three hours from 367 investors, including innovation charity Nesta, Creative England and founding investor, Plymouth University.