Crossrail at risk of facing further delays
Crossrail is increasingly likely to face further cost blowouts and delays, according to a new report.
The £15.9bn underground rail line was due to open in December 2018, but now has a target date of between October 2020 and March 2021.
Read more: Crossrail to renegotiate pay with Bechtel
However, a new report from Jacobs Engineering, who is responsible for oversight of project delivery, said the risks of missing this target range have increased.
Jacobs said the project is starting to miss key dates after a "relatively stable" past four quarters, partly due to lower-than-expected productivity.
The report said trials are still expected to begin in February next year, but the process may take longer than planned.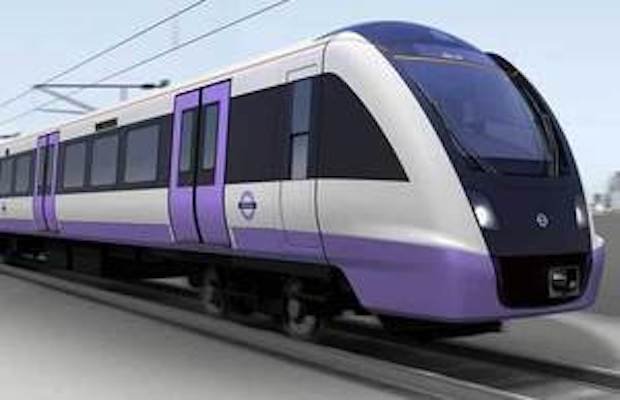 "Dates are now slipping, to various degrees, all of which has an impact on the opening date window," the report read.
"The delivery dates by Crossrail are under increasing pressure each period and are less likely to be achieved."
This, in turn, has created an increasing chance of cost blowouts.
Jacobs said: "The financial impact of not meeting these dates is not immediately picked up with the Anticipated Final Costs, as these can take a period to manifest in revised forecasts."
Crossrail chief executive Mark Wild has said the projections for the "central cost forecast" are £42m more than the currently committed funding.
Wild sent a letter to London Assembly transport committee head Florence Eshalomi yesterday also outlining the risk of potential delays.
He said he still expected Crossrail to meet its target date, but that "this is the most difficult and challenging phase" of the project.
"Our cost forecasts show that the project's costs could increase if all the identified risks and uncertainties were not mitigated," he said.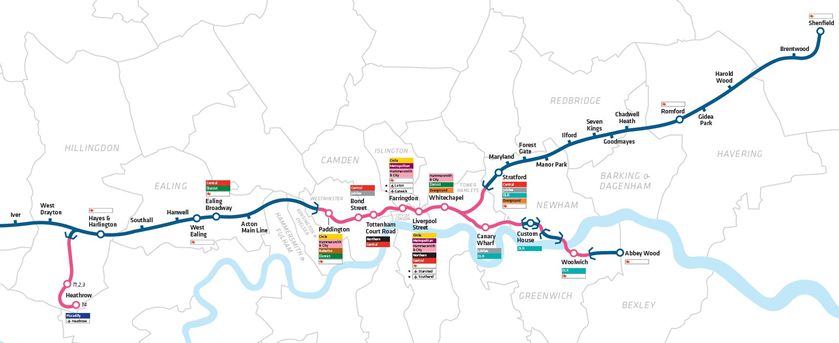 "Additional modelling scenarios that we have carried out with a significantly higher level of risk contingency, currently show up to £392m could be required above the committed funding, with the Elizabeth line opening later in 2021.
"We continue to see positive performance against our schedule baseline and in the context of the various risks and opportunities, we still expect that the project can be delivered within the financing package agreed by our Sponsors in December 2018."
However, Jacobs said the risks would be difficult to mitigate.
"The risks that have increased are not technical, but contractual, which are harder to mitigate," the report read.
Read more: Crossrail contractors could ask for more money to meet opening deadlines
"Crossrail is planning to mitigate the delay, however the underpinning mitigation plans are still awaited."
Crossrail will be known as the Elizabeth line when it opens and will span 73 miles, from Reading, Berkshire, to Shenfield, Essex.