Crispgate: Royal Mail asks people to stop posting empty crisp packets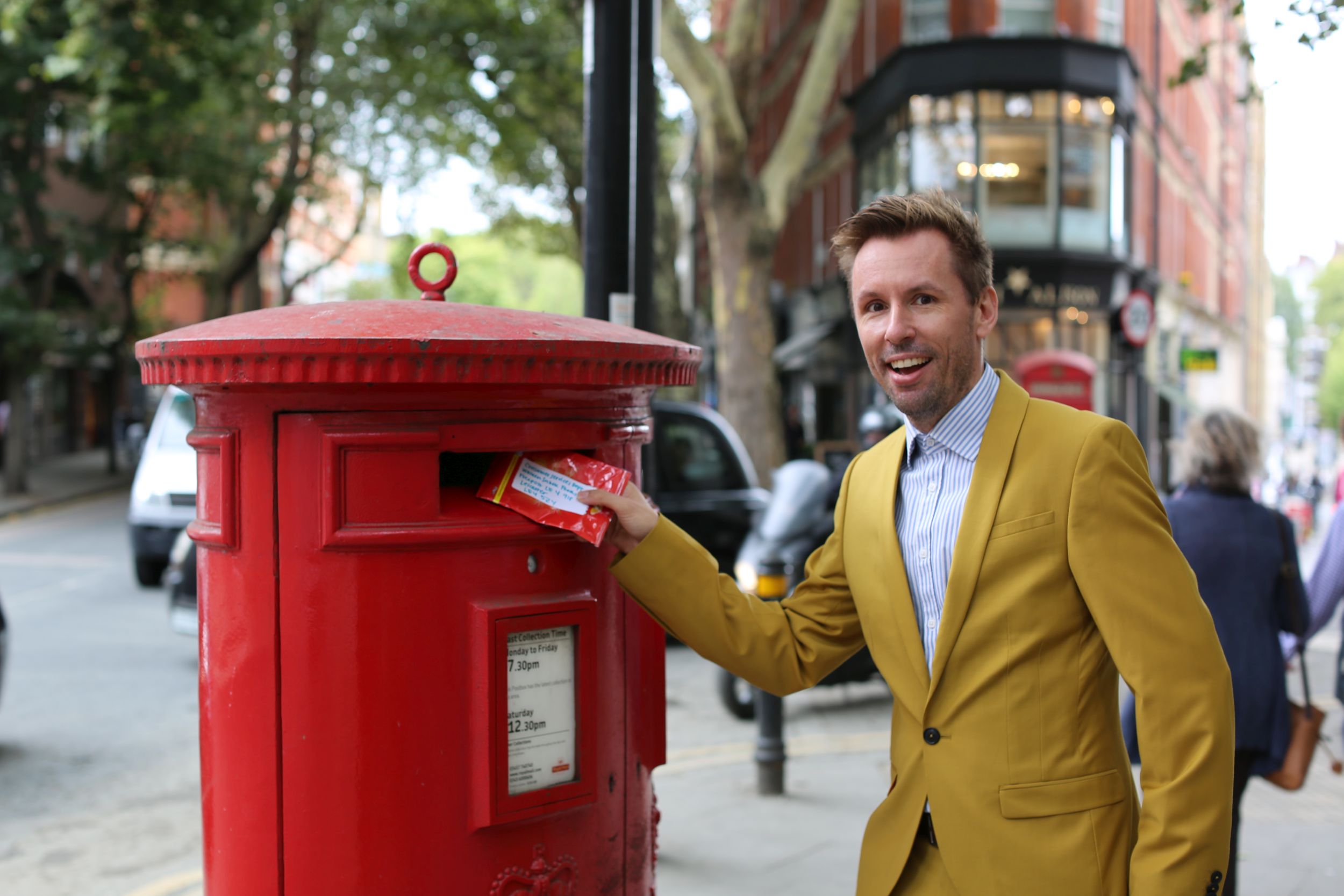 Royal Mail is urging people to stop putting crisp packets in postboxes without envelopes amid fears that it might cause a delay to operations.
The postal service has been caught in the firing line of a brewing row between environmental campaigners and crisp maker Walkers over non-recyclable packets currently being sold in the UK.
Read more: Royal Mail chair steps down
In a petition to end the selling of such packets, an online campaign to "flood Walkers social media with pictures of us popping them in the post" has picked up steam.
However, while Royal Mail is obliged by law to deliver the bags to Walkers' freepost address, without envelopes the crisp packets cannot go through machines and need to be processed by hand, potentially causing delays in the delivery rooms of Royal Mail.
A spokeswoman said: "We strongly encourage customers not to post anything into the postal system which is not properly packaged. And if they are taking part in this campaign we would urge them to put crisp packets in an envelope before posting."
Read more: Post Office turnaround on track as firm makes £35m trading profit
She added: "If an item is addressed properly and carries the correct postage then Royal Mail is obliged by law to handle and deliver the item to the stated address."
Cathy Warren, campaigner at 38 Degrees said: "Royal Mail has asked people to use envelopes when posting crisp packets and we will update the thousands of Walkers's customers who are taking part. Up and down the country, people are telling Walkers to step up when it comes to plastic waste. Walkers produce a staggering 7,000 plastic crisp packets a minute which they don't pay a penny to clean up. They need to listen to their customers and take action now."