CMC Markets to decide on stock market float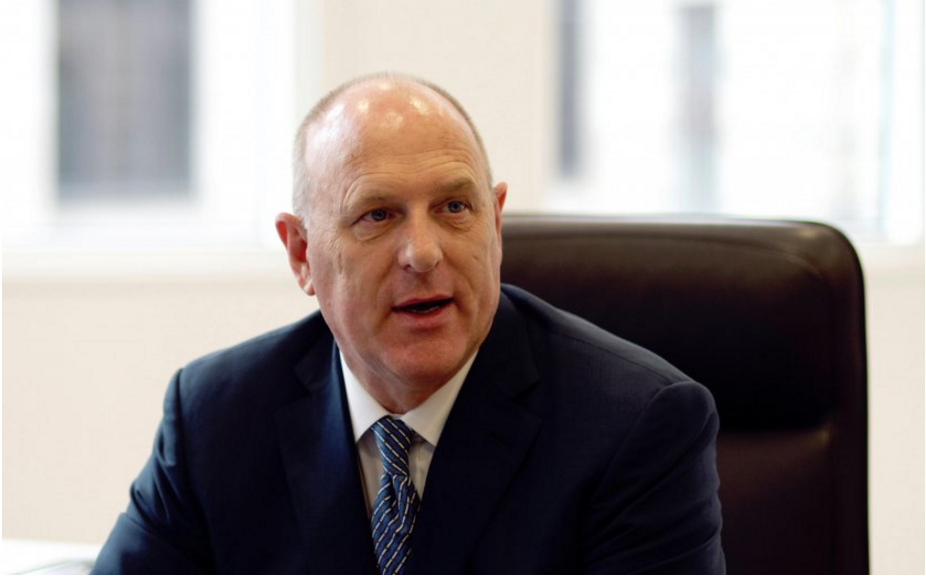 CMC Markets, the spread-betting company founded by City of London financier Peter Cruddas, will decide whether to float on the stock exchange this week.
The float would make millions of pounds for Hackney-born Cruddas, who founded the company with £10,000 in 1989 and now owns 90 per cent of it. The company is likely to be valued at over £1bn.
A spokesperson for CMC Markets said:
As widely reported we have been working with Goldman Sachs and Morgan Stanley towards a possible IPO, however as we have previously discussed, whether or not we decide to go ahead with an IPO depends upon a number of factors.
In November, Cruddas told City A.M. that it was his intention to float the company this year.
"The IPO is going well, and there are no issues," he said. He also said it was unlikely to go ahead before March.
Cruddas is no stranger to making headlines outside the world of business. The former Conservative treasurer resigned from the party in 2012 after being accused by the Sunday Times of selling access to David Cameron. He successfully sued the paper for libel afterward. He has also donated £1m to the campaign for Britain to leave the EU.
Floating CMC has been a long-term goal for Cruddas, who considered the move in 2007 before being put off by the global financial crisis.