City watchdogs expected to curb restrictions on bonus buy-outs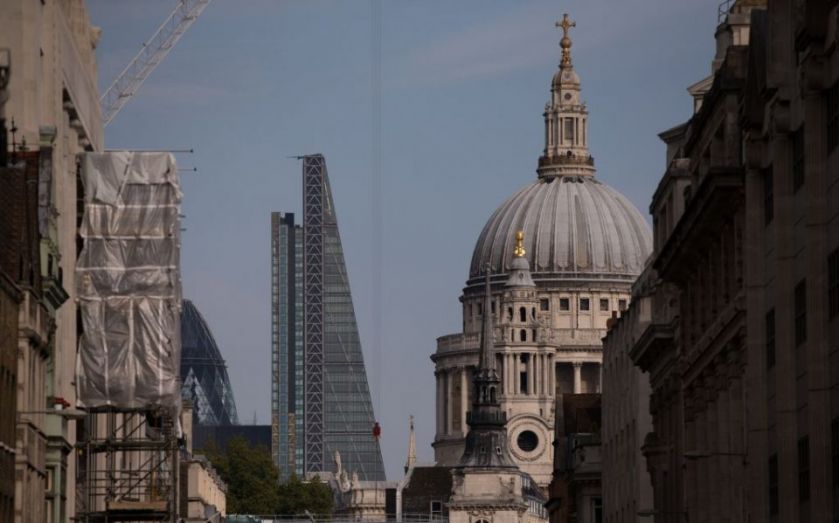 Regulators will bow to City warnings that new pay rules threaten to undermine the UK's competitiveness when they unveil proposals to change the way bonuses are treated when bankers quit their jobs to join a rival firm.
The Prudential Regulation Authority (PRA) and Financial Conduct Authority (FCA) are expected to announce today that they have decided not to impose an outright ban on so-called bonus "buy-outs", according to a Sky News report last night.
They involve the cancellation of unvested compensation by the existing employer, with the new employer picking up the tab.
The City watchdogs are instead likely to opt for less draconian measures to police the practice.
The regulators' decision is to be published after a consultation lasting nearly a year, in an important move towards the radical overhaul of bankers' pay in the aftermath of the 2008 financial crisis and subsequent trading scandals.
Bonus buy-outs have been a common feature of banks' efforts to lure rivals' star traders and advisers.
Sources told Sky News last night that regulators had acknowledged an absolute prohibition on buyouts would have had an unacceptable impact on the City's competitiveness, reflecting remarks made in last year's consultation paper.