City ignores critics with rush to float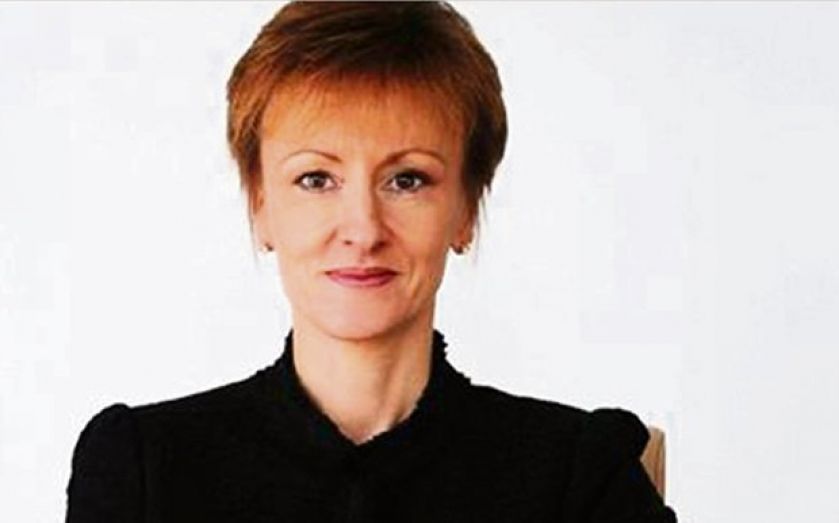 LONDON'S fragile new issues market will shrug off the fears of sceptical fund managers this week as two of the country's biggest employers pull the trigger on multi-billion pound listings.
FTSE giant Lloyds Banking Group is expected to lift the bottom level of the price range for the listing of high street offshoot TSB, while fast food firm SSP – owner of Millie's Cookies and Upper Crust – is also expected to deliver confirmation of a long-awaited £2bn market debut.
Advisers to TSB are expected to recommend tightening the price range by raising the minimum price from 220p to 230p or 240p. International buyers, keen to buy into a UK bank at below book value, are thought to be particularly keen on the shares.
SSP, led by former chief executive Kate Swann, is also set to unveil plans to raise around £450m to help pay off £1.1bn of bank debt taken on as part of its acquisition by private equity firm EQT.
The listing, which would value the firm at about £2bn, would be one of the largest flotations among the 40 listings in London so far this year.
The spurt of activity is set to give London's initial public offerings market a much-needed boost of confidence after the recent flop of holiday-to-insurance provider Saga and poor performances of Card Factory, Pets at Home, Just Eat and AO World. Last week's successful flotation of the discount store chain B&M has already provided much relief.
Only three weeks ago, the poor aftermarket performance of shares in Saga prompted Andy Brough, the veteran fund manager at Schroders, to proclaim the botched deal had "probably killed" the market for new issues.
Fees from European listings paid to investment banks have almost doubled since last year, rising from $280.8m to $689.7m for the year so far, according to Thomson Reuters data.