City A.M. Awards 2023: Environmental, Social, and Governance Award
In partnership with
'ESG' has never been more in focus than it has been over the past year, with the City going green at pace. But it's not just about saying the right things, but doing them – and using innovative new products to finance them, too. From big to small, businesses are on the sustainability march.
ADVERTISING STANDARDS AUTHORITY
A regulator being nominated for a City A.M. award must be a new one, but the ads watchdog has been on the forefront of Britain's journey to a greener future by calling out greenwashing when
it sees it. The firm found one global bank in its environmental crosshairs this year and didn't pull its punches, and the watchdog has also been on the front foot in the battle against scam crypto
ads.
BP
Whilst not exactly a favourite of Extinction Rebellion, BP continues to put its money where its mouth is on the energy transition. Investments in three wind projects could power as many as
6m homes, and the firm deserves credit for continuing to plan investment despite an evermore punitive tax regime in the UK. Like it or lump it, the road to a greener future runs through the energy majors.
BRITISH LAND
With a CFO in charge of sustainability it's no surprise that British Land appears to be taking its obligations seriously. Alongside a host of environmental commitments – including 5-star environmental ratings for two new developments – and it's also put a place-based
approach at the heart of its developments, incorporating space for communities to mix.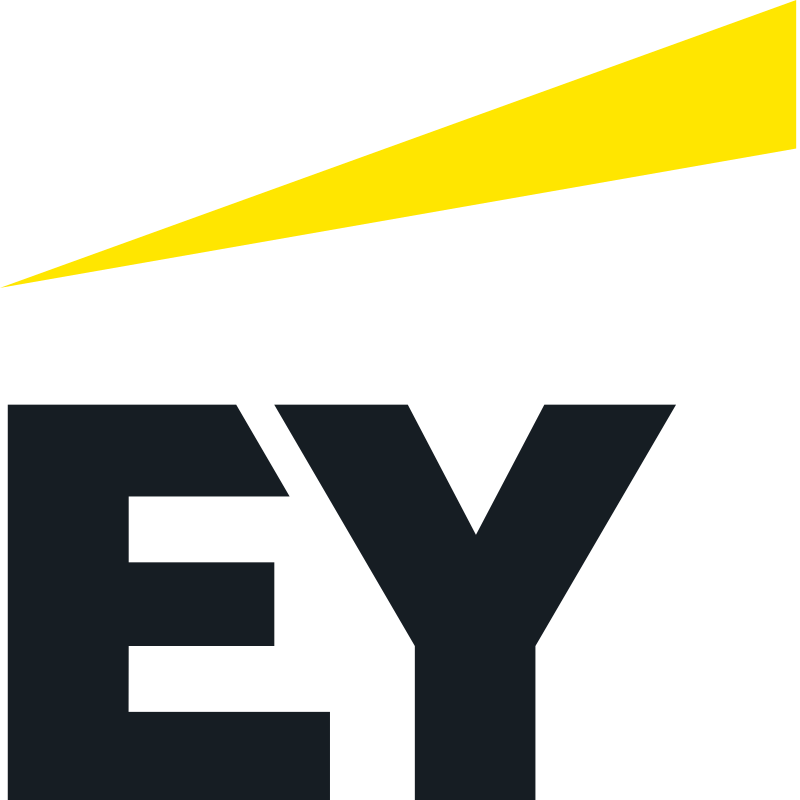 EY
Recognised as a thought leader amongst the Big 4 on sustainability issues, EY continues to bang the drum for putting ESG priorities at the heart of business growth and transformation. The firm's increasing work on greening supply chains is proving increasingly valuable to clients who are becoming aware of their emissions and
responsibilities beyond their immediate footprint.
LGIM
The improvement of in-house ESG data in 2022 has helped LGIM build on its sustainable investing work, which first came to prominence when it publicly ducked out of the Deliveroo IPO
over workers' rights concerns. The firm has added a more extensive focus on diversity this year too, voting against the reappointment of
directors on all-male boards and continues to aggressively engage on ESG issues across its portfolio.
IN PARTNERSHIP WITH