Chuka Umunna and Vince Cable call for an end to "all-white" FTSE 100 boards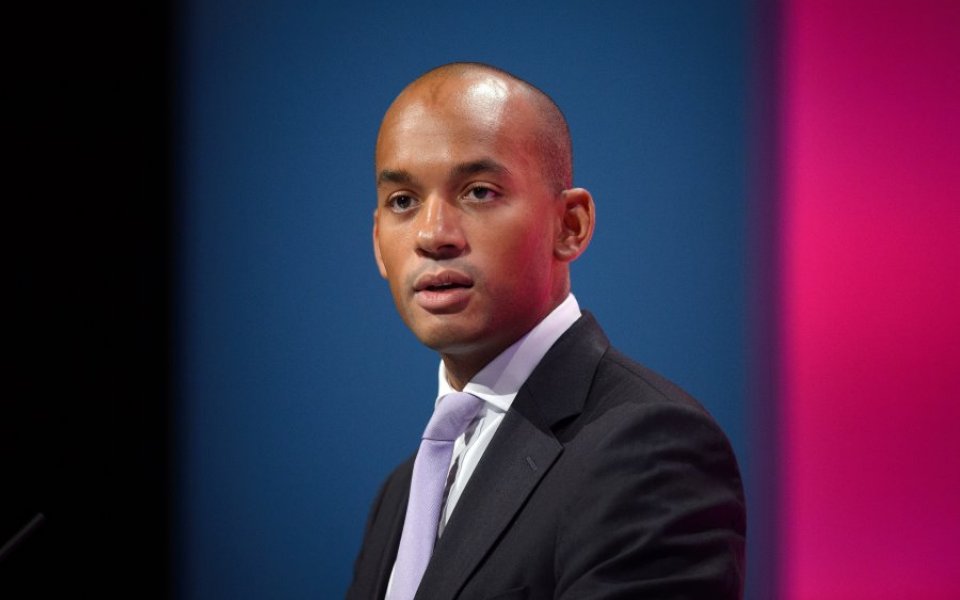 Former shadow business secretary Chuka Umunna and former business secretary Vince Cable are calling on the government to set a target to eliminate "all-white" boards at Britain's blue-chip companies.
Umunna and Cable said today that ethnic diversity among directors has "gone into reverse" and the government should step in.
"Today, there are just four non-white CEOs of FTSE 100 companies following the departure of Tidjane Thiam from Prudential earlier this year," the two wrote in the Evening Standard.
They added: "We cannot carry on like this. It sends a terrible message to the next generation of young Britons with an ethnic minority heritage."
Umunna and Cable suggested revising existing company law to require firms to disclose how many people from ethnic minorities they employ in senior management, and called on Lord Davies to launch a new formal review of diversity in the boardroom.
Lord Davies will publish his final Women on Boards report tomorrow. Earlier reports had set a target of 25 per cent female representation on blue-chip boards – a goal that was realised earlier this year.
Then-shadow business secretary Umunna told City A.M. last year that a future Labour government would force firms to report on the number of BME staff on their boards in the same way Davies made businesses report on female representation.
"There is a huge diversity deficit in the boardroom. We have to smash the glass ceiling which exists and is undeniable and we have to break the grip of the old boys network over our boardrooms," he said.