Charity chief completes seven marathons across seven continents to raise £36,000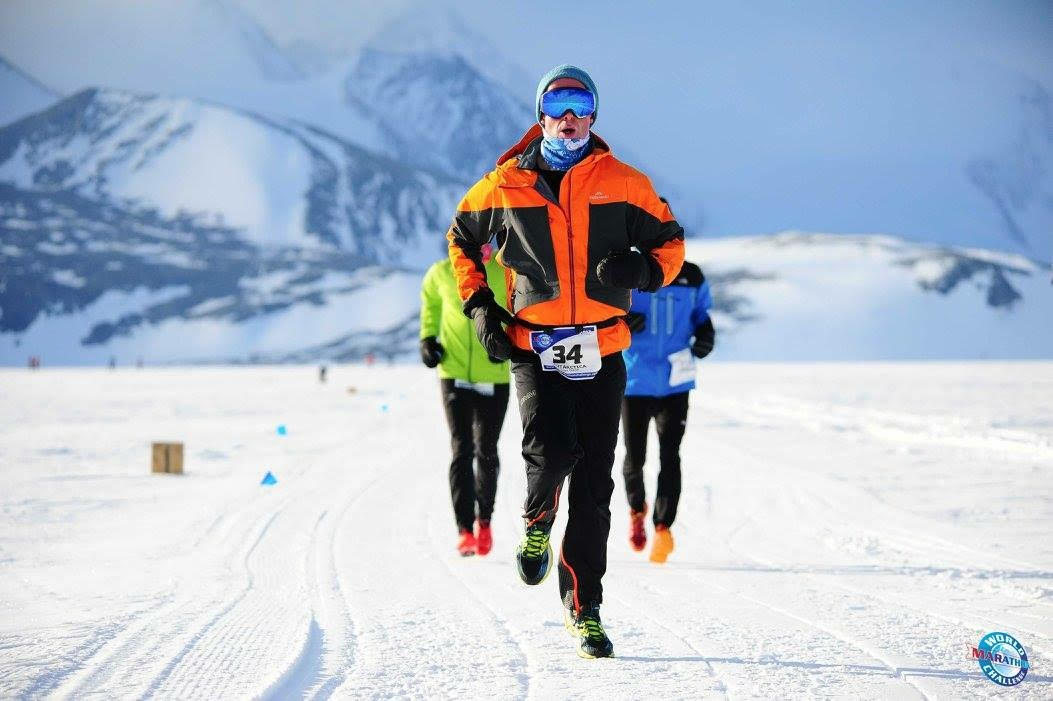 A City charity chief executive has completed a personal ambition to run seven marathons across seven continents, raising almost £36,000 for charity in the process.
John Craven, who heads social mobility charity Upreach, finished his epic undertaking last week with a run through Chile's Patagonia region.
He overcame "relentless and unforgiving" 40–45mph headwinds to finish the final marathon, having contemplated giving in after 14 miles under intense pain.
Since first understanding the London Marathon in 2002, Craven has crossed continents to notch up successful runs across the globe. In 2004, he ran through the Lewa Wildlife Conservancy, in the foothills of Mount Kenya, and in 2006 ran the New York marathon, returning to the country in 2010 to do the same again in Chicago.
Read more: My sporting life: Synergy managing director Lisa Parfitt
Before undertaking the most logistically complex run – Antarctica – Craven kept up his training by completing more races, including a run through Bordeaux that involved frequent stops for wine tasting. He trained along the River Thames in December through the Alps to prepare for the challenge of the world's southernmost continent, where –20 degree temperatures awaited him.
After a five-hour trip on a Russian cargo plane, and several days at a basecamp, he managed the over 26-mile run. "The cup of tea I had after finishing had never tasted so good," Craven wrote on his blog.
Next on the list were Oceania and Asia: after overcome injury and illness to conquer Melbourne, he flew to Beijing in April this year, and undertook a run along the Great Wall of China – which he prepared for by taking jogs up and down Primrose Hill.
Covering his own costs of competing, Craven raised nearly £36,000, for charities including Marie Curie and his own charity Upreach, which works with undergraduates to help them get jobs in professions such as banking, law, and accountancy.