Castore co-founder Tom Beahon on shelving IPO plans, bucking the Brexit trend by expanding in Europe, and the Andy Murray-backed sports brand's first shoe launch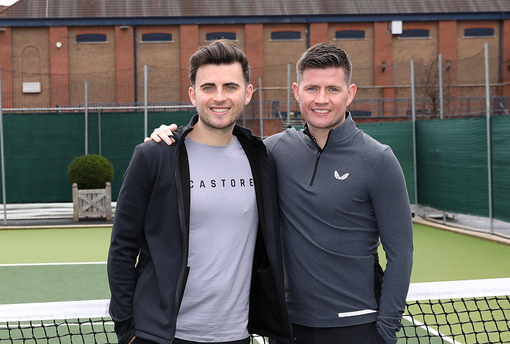 At a time when Brexit has caused some British businesses to retreat from Europe, fast-growing premium sportswear brand Castore is eager to buck the trend.
The company, founded by former City boys Tom and Phil Beahon and which counts Andy Murray among its investors, has opened a distribution centre in the Netherlands and is increasingly looking to the Continent to help it reach its ambitious revenue targets.
Despite cost price inflation, supply chain disruption and lower consumer spending power, Tom Beahon says Castore "doubled the size of the business again" in the year ending January 2023, having reported revenue of £48.8m and pre-tax profit of £8m in its 2021-22 accounts.
"I don't know how many people have achieved triple-digit revenue growth and combined that with improved profitability," he told City A.M.
"We're now challenging ourselves to get to £500m in revenue. The answer we've come up with is that now is the time to focus on growth internationally.
"Although there are more challenges now for a British brand in Europe there is also less competition. A lot of entrepreneurs I know aren't focused on Europe but we think there is fantastic potential."
Although Beahon says the majority of Castore's revenue comes from selling its own range of products, such as £165 hoodies, the company's growth since inception in 2016 has been accelerated by apparel supply deals with high-profile teams.
England's men and women cricketers wear the brand's winged logo, as do Formula 1 teams Red Bull and McLaren, Premiership rugby side Saracens and a growing roster of football clubs, including Rangers, Newcastle United and Wolverhampton Wanderers. 
More recently Castore has added Sevilla in Spain, Bayer Leverkusen in Germany and Dutch outfit Feyenoord. It is aiming to partner with at least one club in each major European league and has already signed its first, yet-to-be-announced international side.
"Passion purchases" such as replica shirts and kit are "not expenditure that fans want to cut back on" even in tougher economic conditions, says Beahon. "That revenue is highly resilient."
Deals with well-known teams or individuals also drive brand awareness in new territories, attracting more shoppers to Castore's own range.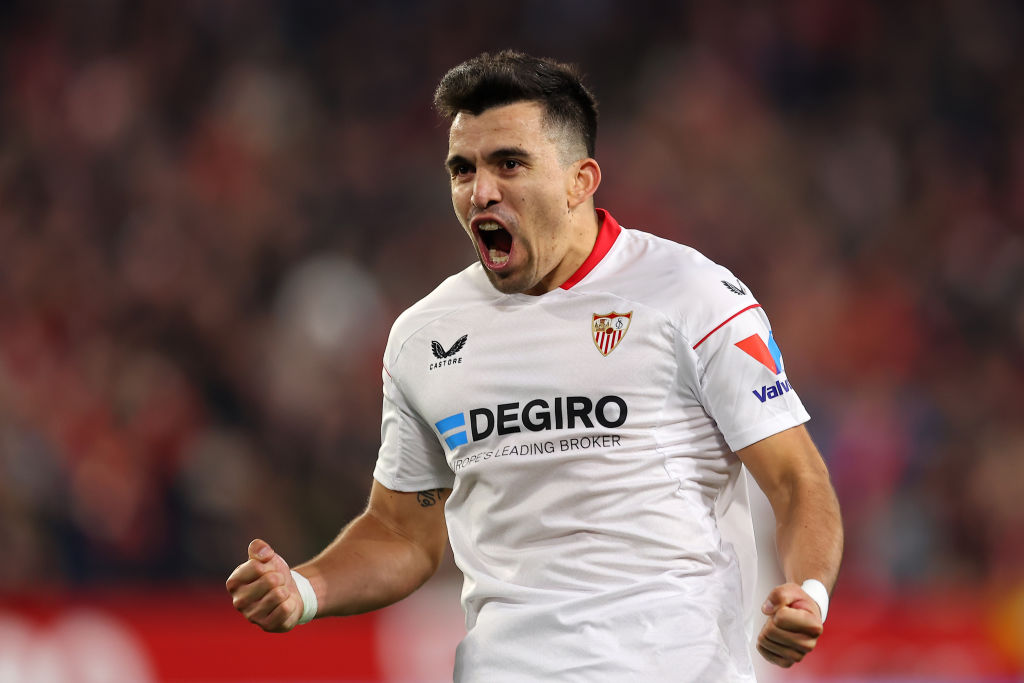 First shoe launch and more womenswear next for Castore
Beahon admits they need to add more womenswear to their mainly male portfolio if they are to become a household name, while the brand plans to finally enter the footwear market.
Castore's first trainer, a running-focused multi-sport shoe, will soft launch in limited quantities next month priced at around £145. The company will use the feedback it gets to shape a full range to be released later this year.
The Beahons, who both had brief careers as professional sportsmen before working in the Square Mile, raised an additional £50m in funding last year that valued the business at £750m. According to reports at the weekend, they are seeking a further £200m (£164m) from investors.
Still in their early 30s, the brothers have no plans to sell Castore and have shelved the idea of floating on the stock exchange, having seen the disastrous performance of IPOs by the likes of Deliveroo and THG.
"We receive unsolicited enquiries about inbound investment on a monthly basis," said Beahon. "I'm always appreciative that people value what we're building but I also believe Castore has reached a size and scale that prove the business model.
"We're profitable, have supportive banking partners and investors so have no immediate need for additional capital. That said, if you look at most successful businesses of the last 20 years, having the right investment partner can be an important advantage.
"I don't think an IPO would be the right option for us. But there are other sources of capital out there in sovereign wealth and private funds. We will always consider that because we want to build Castore."