Carpetright turnaround pays off as first half sales rise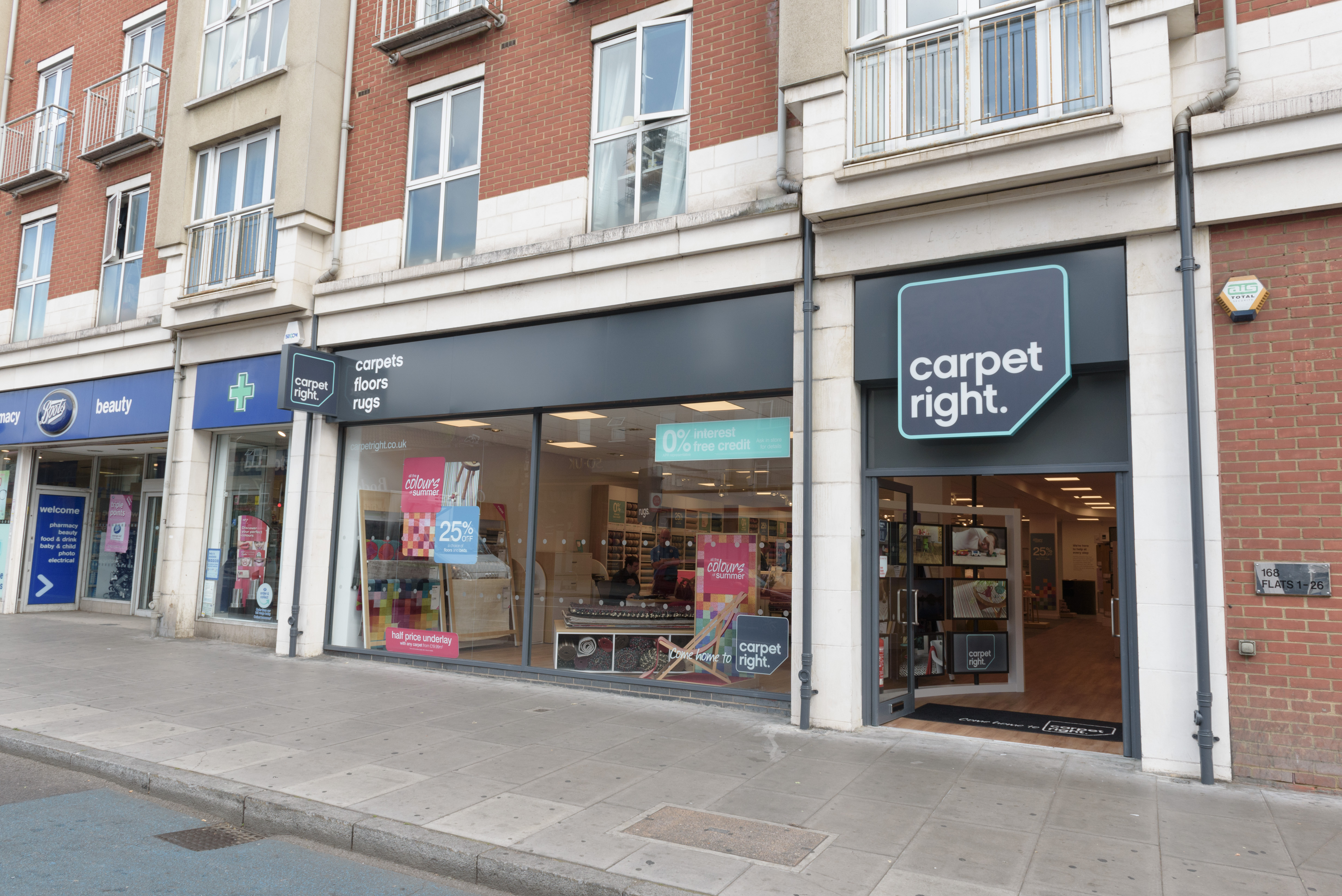 Carpetright has posted a healthy rise in half-year sales as efforts to spruce up its stores win over more customers through its website paid off.
The floorings and beds specialist, said like-for-like sales increased by four per cent in the 25 weeks to 24 October, with total sales up 2.5 per cent.
Five stores were opened and 27 have been shut so far in the year to date, taking its footprint to 438 sites across the UK.
Under chief executive Wilf Walsh, who took over after Carpetright founder Lord Harris stepped down, the company has been attempting to broaden its appeal and make the brand more contemporary by opening smaller stores in high street locations and revamping its website.
So far it has opened four of its new and smaller concept stores including one on London's Clapham High Street.
Chief executive Wilf Walsh, said: "I am pleased to report that the group continued its positive trading performance during the period."
"Our aim to revitalise the Carpetright brand is on track. We have made further progress with the strategy of rationalising and repositioning our store portfolio and are encouraged by the early performance of our four trial concept stores in the UK," he added.
Shares remained flat at 499p on the back of rhe results. Peel Hunt analyst John Stevenson, who kept his "buy" recommendation on the stock, said: "There is still much to be done, although the closure of 27 stores over the first half and the successful launch of trial store formats suggests progress will continue."