Cameron unveils fresh pledge to block child pornography online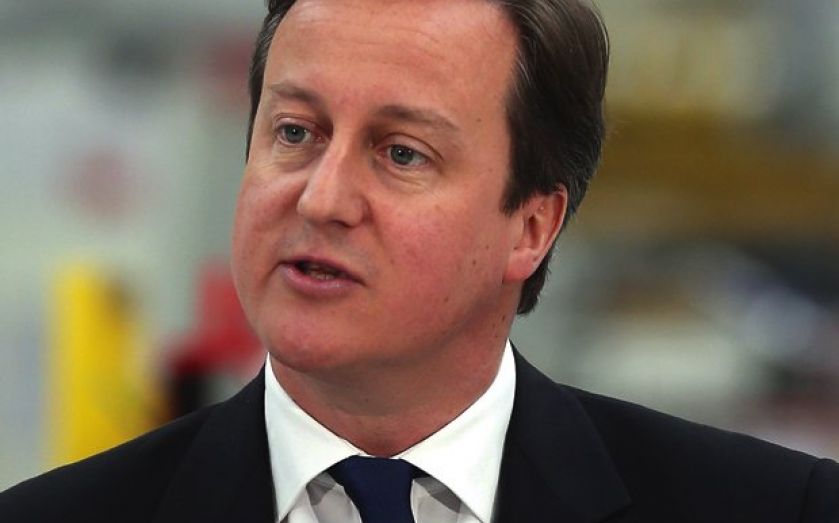 DAVID Cameron will this morning pledge a crackdown on a range of sexually violent online material.
In a major speech the Prime Minister will say that online pornography "is corroding childhood". He will pledge to outlaw videos that depict simulated rape, demand Google blocks searches for child abuse images, call for on-screen warnings so that people searching for child porn are warned of dire consequences and promise to hand more powers to specialist police.
But Jim Killock of the Open Rights Organisation told City A.M. that most offending material is hosted abroad, leaving the UK government with few ways of enforcing changes.
He said the coalition was conflating three issues: "Material that is clearly illegal and must be combated such as child abuse, then material that is of a dubious nature that may not be pleasant but needs to be debated, and a third issue about what children might access online." Google said it has a zero-tolerance attitude to child sexual abuse imagery and removes any it finds immediately.