Brace for impact: Bank of England issues warning on house prices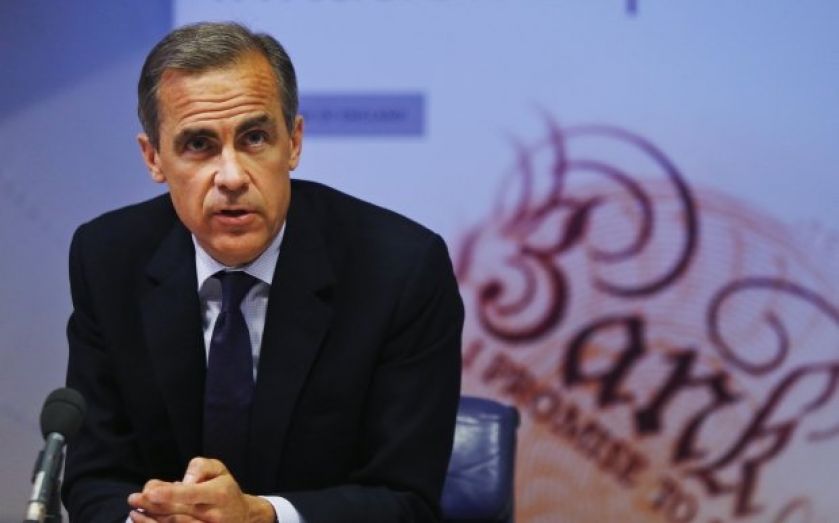 Super low interest rates could inflate a housing bubble, the Bank of England admitted today, indicating it could step in to cool the rampant market soon.
The monetary policy committee (MPC) said it will not raise interest rates to tackle to risks yet, but has pointed to the financial policy committee (FPC) as a likely source of action. Both committees are headed by governor Mark Carney.
In its
minutes published today
the MPC said interest rates will only rise very gradually, and even then "to a level materially below its pre-crisis average."
And that means a housing bubble could inflate.
"Although such a path for policy ran a greater risk of a build up in financial imbalances, particularly in the housing market, the Committee noted that the mitigation of such risks was, in the first instance, the responsibility of the FPC: monetary policy should be only a last line of defence," it said.
More evidence today points to those risks emerging. Mortgage lending in April was 36 per cent higher than in the same month of 2013, according to the Council of Mortgage lenders. Total lending in the month came in at £16.6bn, up eight per cent just on the month from March and is the highest monthly figure since April 2008.
The FPC can make it more expensive for banks to give out mortgages, but forcing them to hold more capital against the loans. Or it can tell banks to limit the loan to value ratio, or loan to income ratio on their loans.