Bovis Homes reveals record year as profits, revenue and earnings all soar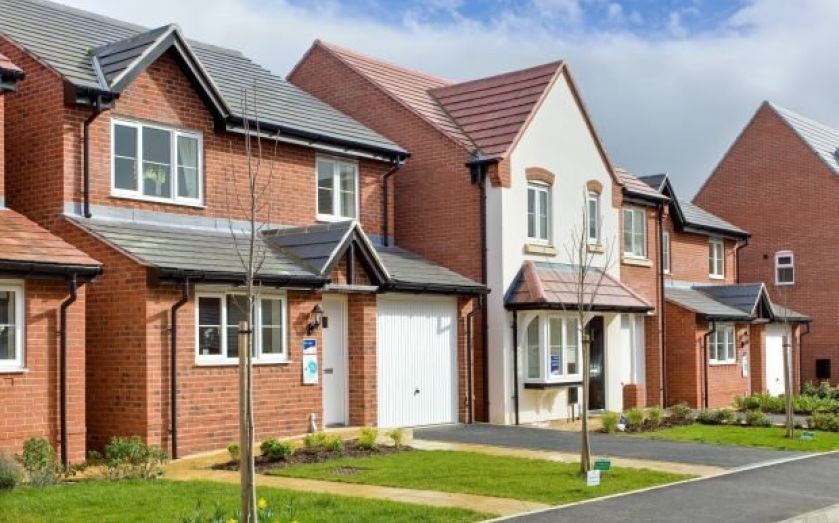 The figures
Bovis Homes' share price opened around two per cent higher this morning, after the home builder reported a 75 per cent rise in basic earnings per share, from 44.9p to 78.6p for the year ended 31 December 2014.
A stronger average sales price and a record year for completions led to a 69 per cent rise in profits to £133.5m. Revenue jumped 46 per cent from £566m to £809.4m for the year.
Although house prices have been hit by the effects of the Bank of England's mortgage market review (MMR), shareholders will take solace in a 159 per cent rise in dividends, from 13.5 pence per share in 2014 to 35 pence per share .
Bovis completed 3,635 builds in the year – an increase of 29 per cent – while the average sales price came in at £216,000, compared to £195,100 at the same period last year.
Looking ahead to 2015, things look rosy for the group with forward sales of 1,752 homes, a 27 per cent improvement on 1,377 this time last year.
Why it's interesting
House prices growth slowed in 2014, triggered by the Bank of England's stricter rules on mortgage lending and a fall in mortgage approvals, yet Bovis' growth appears unaffected by the dampened market. Rivals Taylor Wimpey, Barratt and Persimmon all had their ratings cut by broker Jeffries last month.
The housebuilder also shed some light on some of the forthcoming uncertainty surrounding the industry ahead of the general election. Bovis is expecting sales to cool in the run-up to the election, followed by an upturn after the result is announced.
Nevertheless, the company is still offering a full-year dividend of 35 pence per share to quell any fears of a possible cool down.
What Bovis said
History would suggest that sales activity will moderate for a few weeks before the election, followed by a rebound after. The group is aware of this likely impact and is presently working to maximise the current positive sales activity to grow the order book.
In short
Bovis Homes is the UK's fastest growing housebuilder, and is showing no signs of slowing down. Don't be surprised to see another record year for builds in 2015.