Booming London office demand drives vacancy rates to 15-year low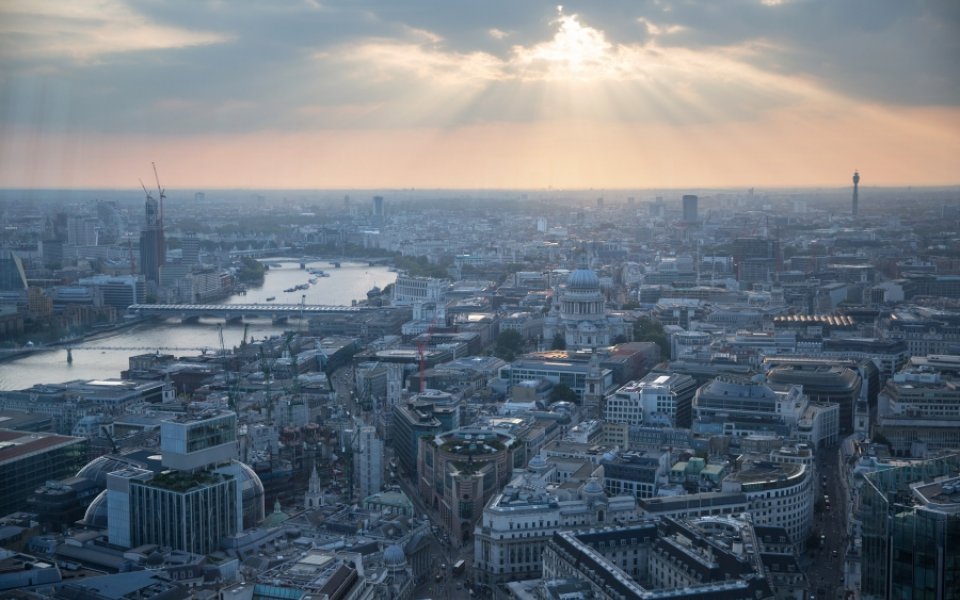 London office vacancy rates dropped to a 15-year low during the third quarter of the year, new research shows, as increasing competition made space in the capital increasingly difficult to come by.
As the economic recovery gathers pace, demand for office space has surged, thanks to businesses feeling more confident about their future prospects. Fears rents will continue to escalate beyond their current record highs has also played a part in prompting companies to move.
However there are relatively few schemes being completed in the capital, with developers still playing catch up following the financial crisis when many schemes were put on hold.
Data from BNP Paribas shows at 4.68 per cent of total stock, the level of supply at the end of the September was just 10.29m sq ft, equivalent to less than one year's supply at current levels of take-up.
The amount of office space companies snapped up in the last three months reached 10.78m sq ft, which was 18 per cent above the long term trend. Investors also continued to pile into the office property market, with investment levels hitting £11.91bn in the period, 28 per cent above the long-term average. International buyers accounted for 64 per cent of purchases.
BNP Paribas' head of central London research, Daniel Bayley, said: "Activity was very much boosted by pre-letting activity. In total 13 pre-lets were recorded, totalling 660,000 sq ft. We expect that take-up levels of this magnitude will continue in 2016 as the development pipeline starts to deliver much needed new stock."
Bayley added the acute shortage in space and record prices was also forcing companies to consider areas outside of the traditional business districts which they may not have previously looked at.
The West End's office market was boosted by several large transactions including Facebook's acquisitions at Rathbone Place and Regent's Place, with take-up in the third quarter reaching one million sq ft – up 36.3 per cent on the second quarter.
Take-up in the Square Mile reached 1.53m sq ft, which was down 8.9 per cent on the previous quarter. However levels for the year to the end of September totalled 4.88m sq ft, which is 20 per cent ahead of the long term average.
On the Southbank, companies took up 130,000 sq ft of space, an increase of 39.8 per cent, while take-up in Midtown surged by 220 per cent to 673,769 sq ft, thanks to lettings at Bush House, Strand House and King House to King's College.