BMW reveals it will build electric Mini in Oxford in boost for UK's car industry
In the summer of 1959, the first Mini rolled off the production line in Oxford and hit Britain's streets.
While initially a response to the Suez crisis fuel shortage, its diminutive size made it a style icon, helped it symbolise the swinging sixties and shook up Britain's car industry for good.
Fast forward 60 years, and Mini has given the industry another much-needed shot in the arm by confirming it will start producing the first ever electric model of the car in Britain in November.
Read more: Electric vehicle projects to receive £40m in government funding
Deliveries of the electric Mini, which now-owner BMW will build at its state-of-the-art plant in Oxford, will start in March next year. After 15,000 potential customers already expressed an interest in the car, order books opened today.
BMW board member Oliver Zipse said: "We are entering an era in which electric cars will become a normal choice for our customers. The Mini Electric will kick off our new model offensive for fully electric vehicles."
Zipse, who used to run the plant in Oxford, added: "By 2023, two years ahead of schedule, we will have 25 electrified models on the market. More than half of them will be fully electric."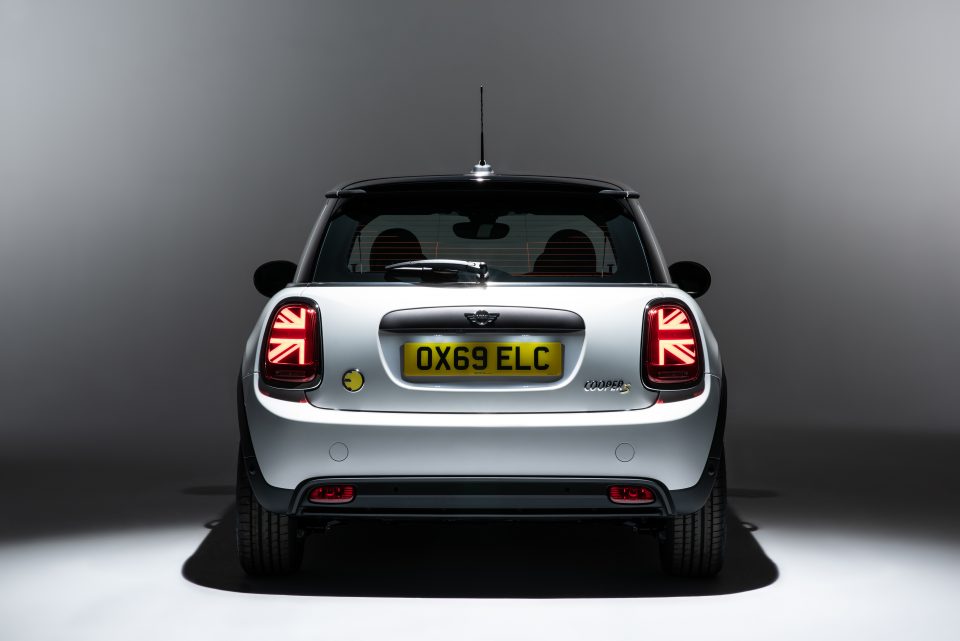 Pricing starts from around £24,400, and the government's grant for electric vehicles has helped bring the cost down.
David George, director of Mini in the UK, said: "Now our customers can have everything they love about Mini, but with all the advantages of an electric car – lower environmental impact and running costs and they never have to visit a petrol station again".
"We believe the new Mini Electric could be a tipping point for those who have been thinking about choosing an electric car, to take that step now," added George. "We aim to introduce a whole new group of drivers in the UK to the fun and cost savings of electric driving, in a way only MINI can".
A boost for Britain's car industry
The announcement is the second pick-me-up in less than a week for Britain's embattled car industry. Jaguar Land Rover announced late last week it would invest hundreds of millions of pounds in electric car production at its Castle Bromwich plant in Birmingham.
The news will come as a relief to the department for Business, Energy and Industrial Strategy.
Officials have watched Nissan, Honda and Ford pull major production lines from Britain in the first six months of 2019, costing thousands of jobs.
Business secretary Greg Clark said: "The production of the electric Mini in the UK will play a key role in accelerating the adoption of cleaner, greener vehicles and I am delighted this modern British icon will be manufactured in Oxford."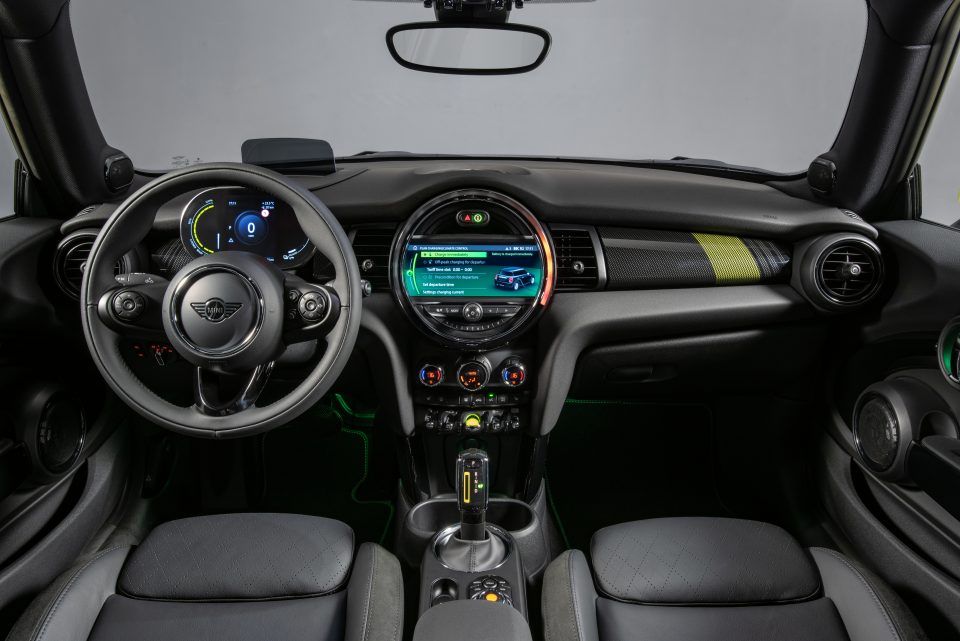 Brexit fears remain
Nevertheless, fears persist that a no-deal Brexit could have a crushing impact on the sector in the coming years.
Hours after its announcement about electric Mini production, Zipse said the firm had moved some engine output from Britain due to Brexit.
It is a further sign of the decisions firms are having to take to handle uncertainty over the UK's exit from the European Union.
The car industry has posted slumps in sales, production and investment since 2017.
Firms are worried that a disorderly exit could introduce trade tariffs, additional bureaucracy and costs.
Car industry body the Society of Motor Manufacturers and Traders (SMMT) recently warned that factory shutdowns spurred by fears of no deal cut car production in half.
Read more: Jaguar Land Rover makes £1bn pledge to Britain's car industry
BMW was sending British engines to South Africa, where it builds the X3 car. But post-Brexit they would no longer have EU status and the cars would lose their tax-free import status into Europe, Zipse said.
"Hams Hall (engine plant) doesn't build any South Africa products anymore, which is of course, bad for the UK," said Zipse, who some consider a frontrunner to be the firm's next CEO. "It's not a huge amount," he added.
All pictures: BMW