Ben Stokes and Steve Smith's redemption stories offer sponsors an alternative to virtue signalling
The dust may have settled on an exhilarating Ashes series that saw Australia retain the urn, but for the sponsors of each team's star player it is just the beginning of what will likely become an increasingly lucrative relationship.
Steve Smith was almost single-handedly responsible for preventing England from reclaiming the urn, while Ben Stokes underlined his talismanic status with an iconic innings to snatch victory in the third Test following his World Cup heroics earlier in the summer.
Both men, however, have been embroiled in controversy in recent years – albeit of a differing nature – which led to them missing Test cricket and being dropped by major sponsors.
Read more: Root rallies England to draw Ashes series in fifth Test
This year it was time for their redemption, though, and with that a reminder that there is still a place for loyalty in sports marketing amid an age of virtue signalling from brands.
Sponsors appear to cut ties with athletes caught up in some form of scandal with increasing regularity.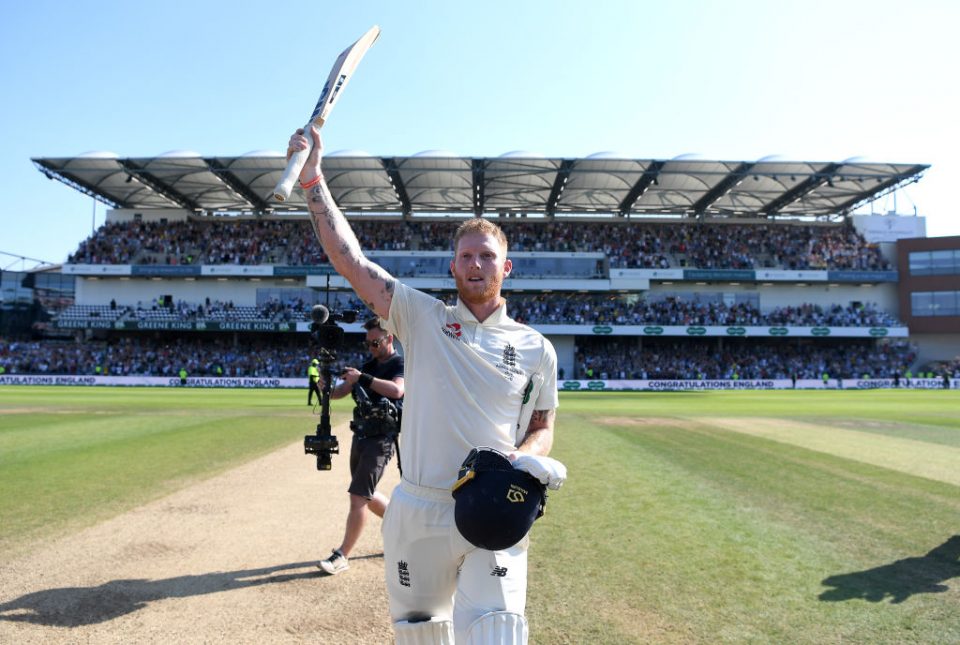 Perhaps the most famous example involves Tiger Woods, who was dropped by just about every sponsor other than Nike following revelations of infidelity in 2009.
Other prominent athletes to have been publicly dropped by sponsors include Maria Sharapova, Lance Armstrong, Ryan Lochte, Wayne Rooney and Manny Pacquiao.
And Stokes is another, after he was axed by New Balance following a brawl outside a Bristol bar in 2017, with the sportswear company citing incompatibility with its "brand culture and values".
Dragged down
"It's nothing new," says M&C Saatchi Sport and Entertainment global chief executive Steve Martin. "But brands are more alert to being dragged down if there's a negative association with any individual that could damage their reputation.
"So I think there's been much more of a trend over the last number of years to consider their position in a greater way, whereas traditionally most brands would have put out statements of support."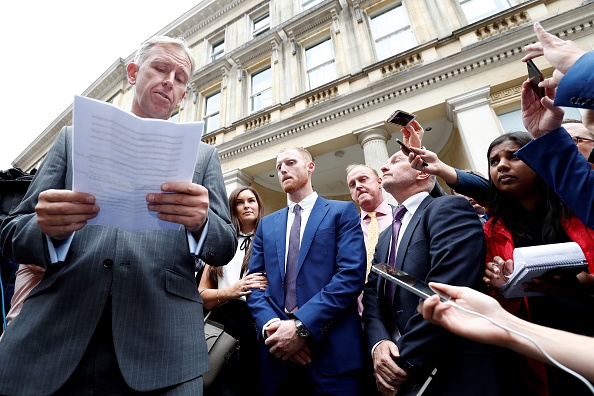 While New Balance opted to ditch the reported £200,000-a-year contract with Stokes, energy drink Red Bull stuck by the then 26-year-old and are now reaping the rewards after his starring role in the World Cup final and his 135 not out against Australia at Headingley.
"It comes down to the image the brand has of itself," says George Gilmore, business director at rEvolution.
"The evidence suggests Stokes behaved inappropriately and he was dropped by England. New Balance's relationship with him would have been about what he does on the field and that value diminishes if he's not playing."
By contrast, Red Bull, like Nike in the case of Tiger Woods, are more happy to be associated with controversial or edgy athletes.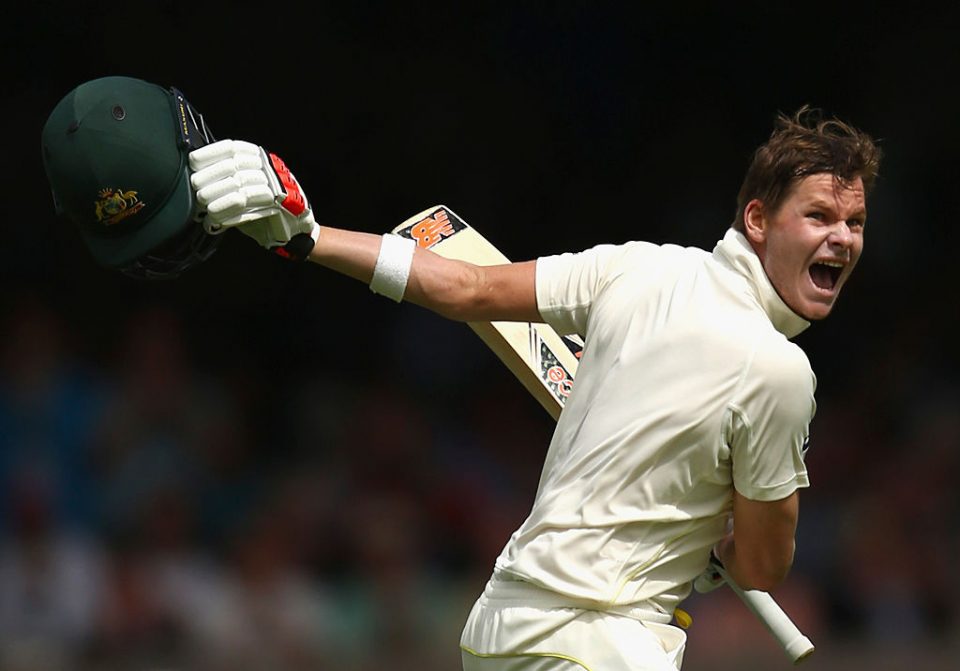 Sponsoring an athlete with charisma has its obvious benefits, but must be weighed up against the risk of this boiling over away from sport. For some brands, riding the waves of these players' careers is easier than for others.
"Some brands reputationally can handle it," Martin says. "Red Bull are happy courting controversy sometimes. They're a brand that has a marketing edge to it, so as a result they can slide on that, a bit like you've seen recently with the betting brands, particularly Paddy Power."
Longer-term view
However, New Balance's decision to continue sponsoring Smith, who was banned for 12 months for ball tampering during a Test match against South Africa, highlights that there is no universal approach.
The former Australia captain was dropped by Weet-Bix and Commonwealth Bank of Australia, while fellow ball-tamperers Cameron Bancroft and David Warner had contracts with sportswear brand Asics torn up, among others.
Cricket Australia also lost sponsorship, with Magellan Financial Group cutting its ties seven months into a three-year deal. So why were New Balance keen to keep Smith on the books?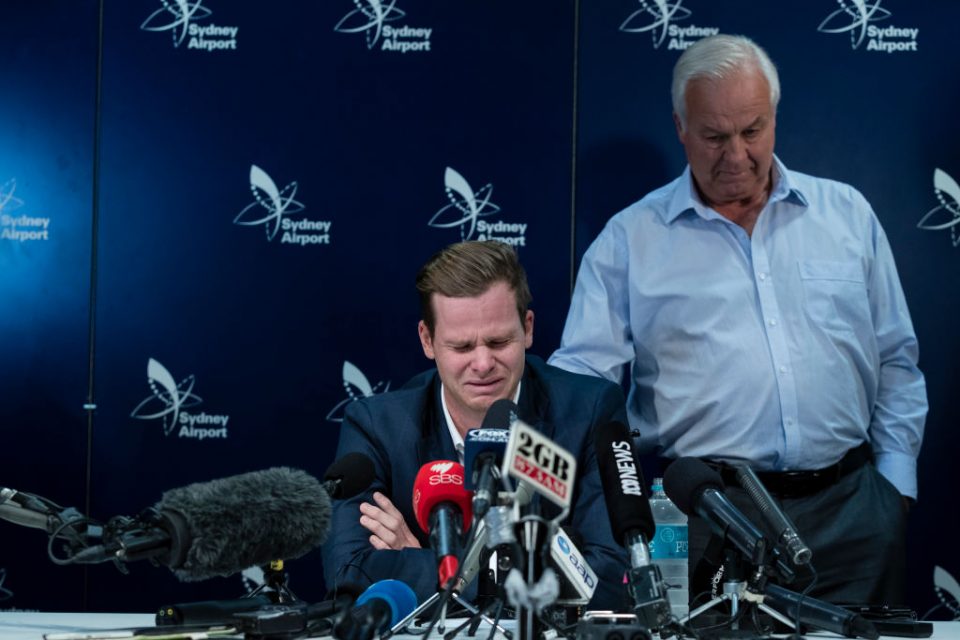 "Some brands will react quickly to jump out at things, while others will take a longer term view," says Martin. "New Balance have a considered view that, 'yes, he's made a mistake, he's held his hand up'. He certainly seemed more remorseful than the others, particularly Warner.
"They made a judgement call that he's going to come out the other side and look what's happened in the Ashes – he's been extraordinary."
The faith shown in Stokes by Red Bull and Gunn & Moore has similarly shown that sticking by an athlete can be the best long-term strategy.
Specialist cricket equipment company GM swooped in to sign Stokes at the beginning of 2018 after he was left without an equipment sponsor.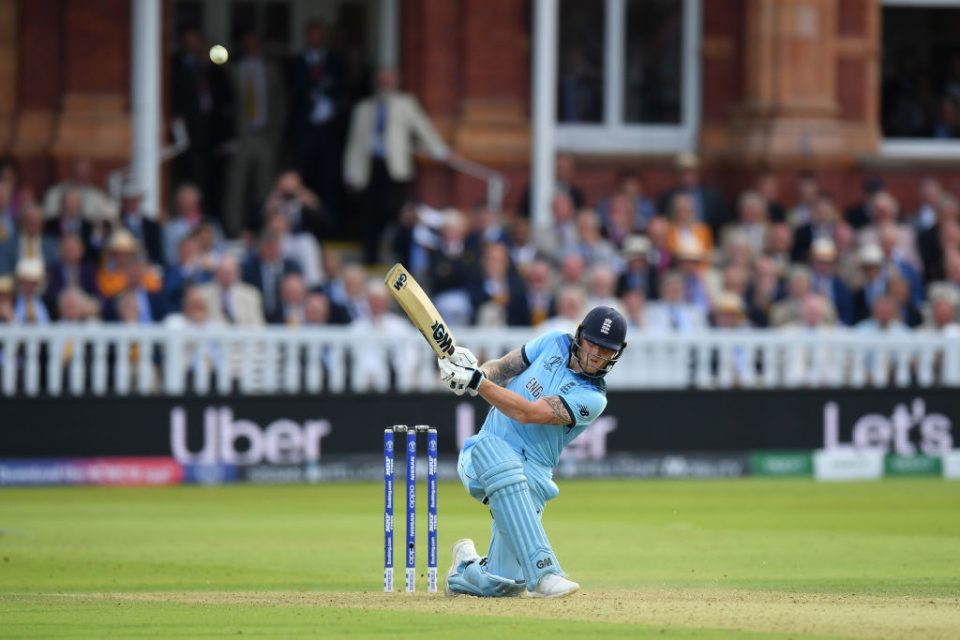 "All of it is underpinned by the brand and the stories they want to tell," says Gilmore. "In general, brands who stick with athletes from a young age reap greater rewards. We live in an age where celebrities are easily forgiven."
Great turnarounds
There are a number of factors at play when brands consider dropping sportspeople, including how poorly they have behaved, whether they have advertising campaigns set to launch and how likely they are to make a comeback.
If their contract is almost up, a scandal can represent a free opportunity for publicity.
While each case will be assessed on an individual basis, the growing phenomenon of virtue signalling appears to be a short-term trade-off, where playing a role in the rebuilding of an athlete's image could be more rewarding.
Read more: World Cup winner but Ashes failure: Trevor Bayliss leaves England with lopsided legacy
"They'll look at whether they can build a series of milestones to reputationally get it back on track," says Martin. "Sometimes it's very good for brand perception to be part of that process and seen as a guardian almost.
"A judgement call has to be made to say: 'Can the general public and our audience fall in love with them again?'. You're starting to see that and Ben Stokes is one of the great turnarounds. I'm sure Red Bull are delighted with continuing to support him."
Both Stokes and Smith made mistakes, but amid a growing clamour for short-term publicity and need to castigate every error an athlete makes, their sponsors have shown there is still room for playing the long game in sports marketing and crisis management.
Main image credit: Getty