Forex scandal: Barclays, HSBC and RBS agree to £600m fine for foreign exchange rigging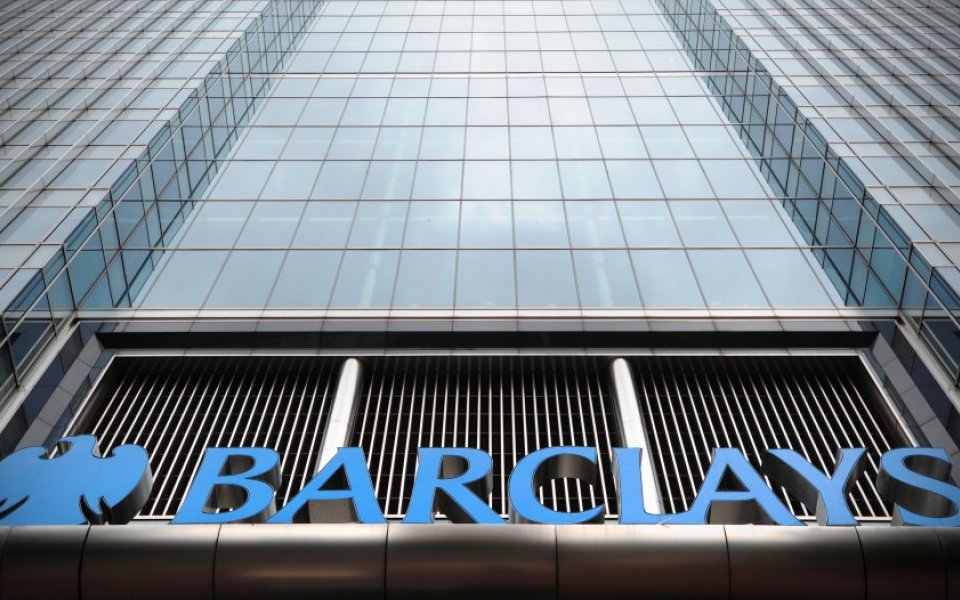 Three of Britain's biggest banks were slapped with a $924m (£600m) bill for rigging foreign-exchange markets yesterday.
Barclays, HSBC and RBS agreed the bill during a US federal court hearing, according to reports from Sky News.
Barclays agreed to pay $384m, HSBC $285m and RBS $255m, people with familiar with the settlements said.
French bank BNP Paribas and Goldman Sachs agreed to pay $249m between them. It follows a ruling in May this year that saw many major banks admit to rigging foreign exchange markets to US and UK regulators.
"We look forward to presenting these momentous settlement agreements to the federal court for approval, but our work is far from done," David Scott, managing partner of Scott and Scott, the law firm which brought the action is quoted as saying by Sky News.
"Given our in-depth knowledge based on our success against the banks in the US, Scott+Scott is gearing up to bring the action to Europe."
RBS declined to comment.