JP Morgan: US Department of Justice investigates forex trading as bank sets aside additional $1.3bn for litigation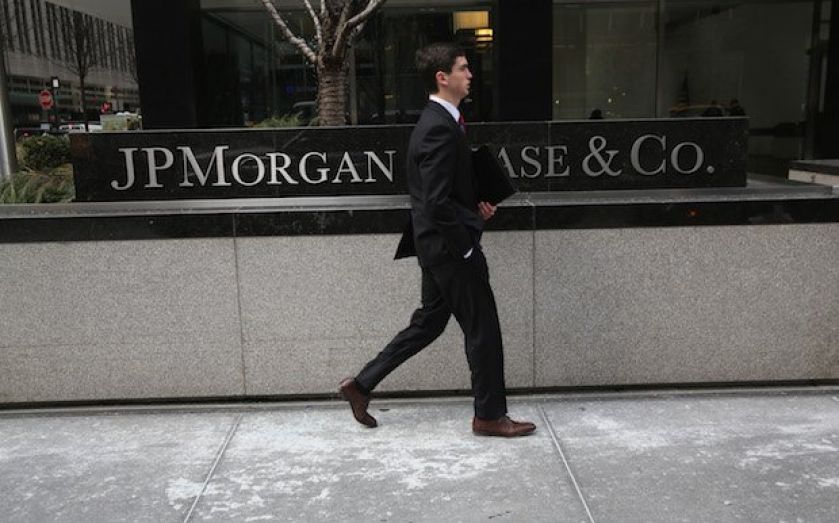 JP Morgan has increased the amount of money set aside for potential litigation costs by $1.3bn (£813m) as it revealed the US Department of Justice (DoJ) has launched a criminal investigation into the banks currency trading.
The investigation by the DoJ follows a number of similar probes by regulators, including the Financial Conduct Authority (FCA) in the UK and the Commodity Futures Trading Commission (CFTC) in the US.
JP Morgan had previously set aside up to $4.6bn for settling various potential litigations, including forex trading. The bank upped this to $5.6bn in its latest filing with the Securities and Exchange Commission (SEC).
The US bank had already increased its war chest for litigation settlements in October by an extra $1bn.
Five other banks- HSBC, RBS, Barclays, Citigroup and UBS- have also set aside provisions for potential costs associated with settling the FCA's investigation into alleged rigging of foreign exchange markets.
In addition to the £236m announced by HSBC yesterday, It brings the total potential costs set aside by the six banks to up to £4.73bn.