Balfour Beatty completes $1.24bn sale of Parsons Brinckerhoff to WSP Global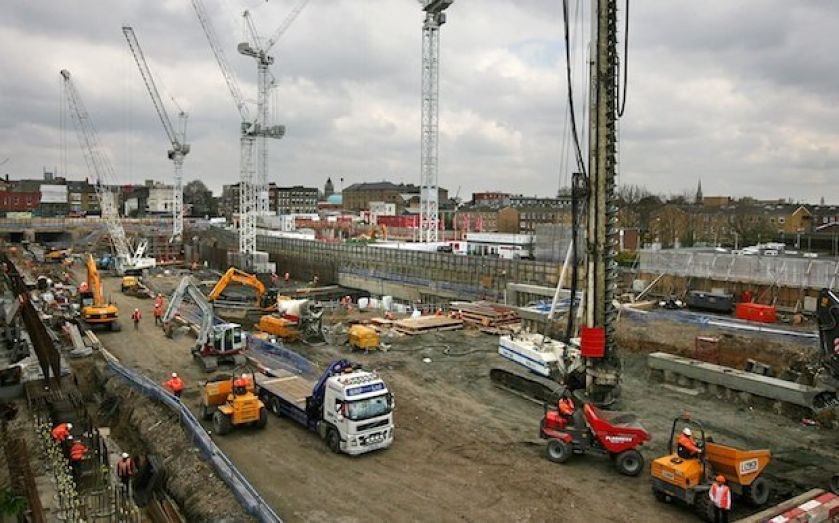 Balfour Beatty has completed the sale of its design arm Parsons Brinckerhoff to Canadian firm WSP Global for $1.24bn (£753m).
The deal, which derailed merger talks between the construction firm and Carillion, gained shareholder approval earlier this week.
Balfour Beatty expects to spend the proceeds on returning £200m to shareholders through a share buyback programme and £85m on reducing the group's pension deficit. The remaining money will be added to the company's books "to ensure a strong balance sheet and provide increased financial flexibility."
Executive chairman Steve Marshall had this to say: "This sale represents a significant return on Balfour Beatty's investment and a compelling level of value creation for shareholders. Following the sale, Balfour Beatty will be a simplified and more focused group. It has leading positions in the UK and US construction and infrastructure markets, all supported by a strong balance sheet. Leo Quinn joins as group chief executive in the New Year to take the group forward and to drive shareholder value."
The firm said it would continue to have a turnover of £8bn after the sale of Parsons, which it picked up in 2009 for £382m.
Balfour Beatty's share price ticked up nearly half a per cent at pixel time in afternoon trading.