Axa Wealth reveals new business jumped by 43 per cent in the third quarter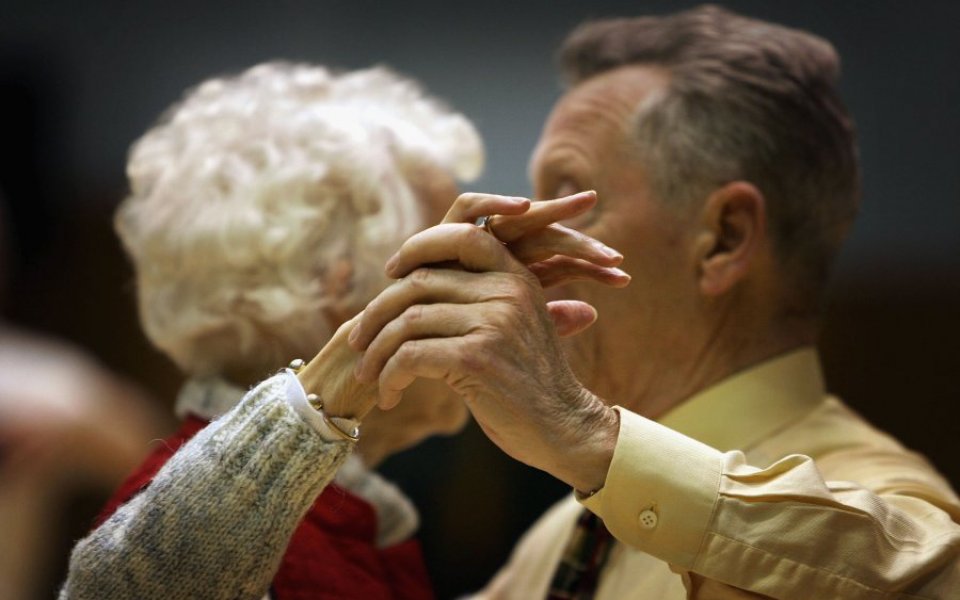 ​Axa Wealth announced its third-quarter results today, revealing that new business had shot up 43 per cent to £578m.
Pensions and funds under management for the pensions and investments company also grew by 14 per cent to £30.4bn.
Results were also positive for Architas, Axa Wealth's multi-manager arm, which reported an increase in assets of 46 per cent to £19.4bn.
Axa Wealth has recently launched a set of new online tools, including a LifePlanning Toolkit to help clients make the most of the pension freedoms rules that came into effect in April this year.
Mike Kellard, chief executive of Axa Wealth, said: "It's been a year of huge change for our industry. These results reflect the calibre of the proposition built over recent years."