After share price crash Asos warns on profits and investors slam Morrisons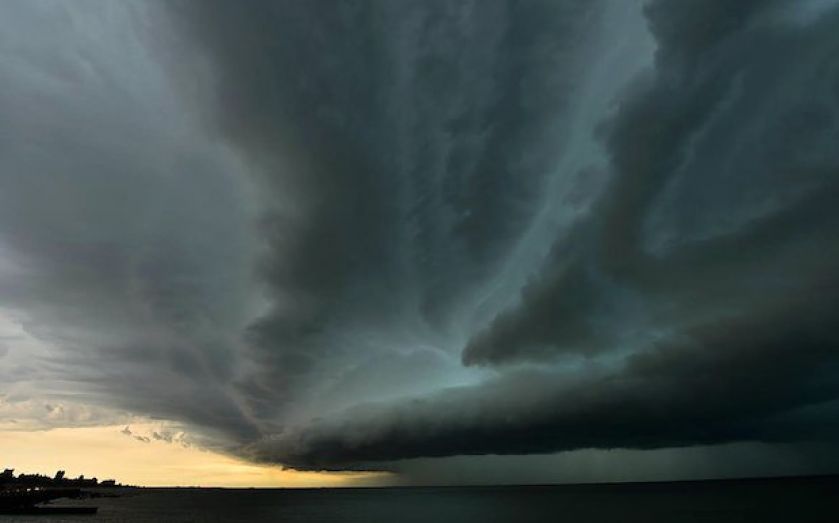 SOME of Britain's biggest retailers were left reeling yesterday after a profits warning from Asos spooked investors and supermarket bosses came under a fierce verbal attack from angry shareholders.
Asos shares crashed 31 per cent, wiping £1.2bn off its market value, after the online fashion retailer warned that a strong pound and a rise in promotional activity meant profits would fall short of forecasts.
The shock profit warning comes just months after the former stock market darling announced plans to ramp up spending on new warehouse space to meet demand at the expense of short term profits.
Shares in the retailer have more than halved since their 7,039p peak in February and closed at 3,120p last night. The warning also knocked shares in newly-listed online retailer Boohoo.com and AO World, down nine per cent and five per cent.
Meanwhile, Morrrisons' management came under attack from its founding family after the struggling retailer's former chairman Sir Ken Morrison described chief executive Dalton Philips' strategy as "bullshit."
Speaking at the supermarket chain's annual general meeting Sir Ken, whose family own a stake of around 9.5 per cent, lambasted Morrisons' latest results as disastrous and said that while he owned cattle, Philips had "a lot more bullshit".
Morrisons issued a dramatic profit warning in March after it revealed a pre-tax loss of £176m and halved its profit forecast for this year as it invests £1bn in slashing prices.
The results sparked a revolt over pay, with 26.5 per cent of shareholders yesterday voting against Morrisons' remuneration policy.
Almost 14 per cent of shareholders voting by proxy against Philips' reappointment while 11 per cent opposed the re-election of chairman Sir Ian Gibson, who announced he would be stepping down next year.
Tesco also came under fire from the City after unveiling its worst quarterly trading figures in decades earlier this week. Robert Talbut of Royal London Asset Management (RLAM) said that Tesco needed to shake up its top management or face further decline.
Another fund manager told City A.M. he had sold his stake in Tesco last year and "would not hold shares in any supermarkets right now."
The bosses of Tesco, Marks & Spencer and Morrisons are all missing bonuses this year after dire results. Outgoing Sainsbury's boss Justin King is the only chief exec taking a bonus, and his is down 22 per cent on last year at £781,000. M&S boss Marc Bolland's total pay also fell last year from £2.14m to £1.58m.