Shares plunge as Asos ramps up investment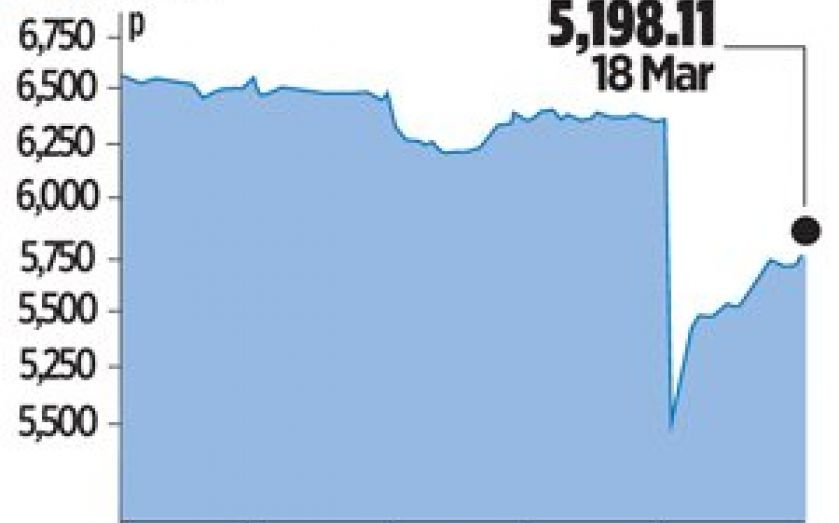 ASOS shares plunged eight per cent yesterday after the online fashion retailer said it will ramp up spending on warehouses to meet growing demand at the expense of short term profits.
Chief executive Nick Robertson said it will lift capital expenditure this year to £68m from the £55m previously forecast as it accelerates its investment into a new warehouse in Europe and extending its UK site in Barnsley.
The extra investment will help speed up deliveries and allow Asos to handle £2.5bn of sales annually compared with the £1.2bn of sales it can currently process.
However, the rise in capital expenditure comes at a cost, with Asos warning that its operating margin for this financial year would fall to 6.5 per cent compared with the seven per cent margin expected by analysts.
Asos's foray into China has also hurt profit margins as the group warned that first-year losses from the start-up would now be £3m higher than forecast, at around £9m.
While news of the extra costs spooked some investors, Barclays said Asos delivered "a confident message over the long term".
Meanwhile the group posted a 26 per cent rise in retail sales to £136.7m for the two months to 28 February, missing analysts expectations for around 33 per cent growth.
Rest of world sales were up just three per cent, in part due to currency headwinds in Russia and Australia.
But the US performed well, with sales accelerating to 41 per cent growth compared with 28 per cent in the first quarter.