Apple just bought emotion-detecting startup Emotient as rivals Facebook and Google continue Silicon Valley's push into artificial intelligence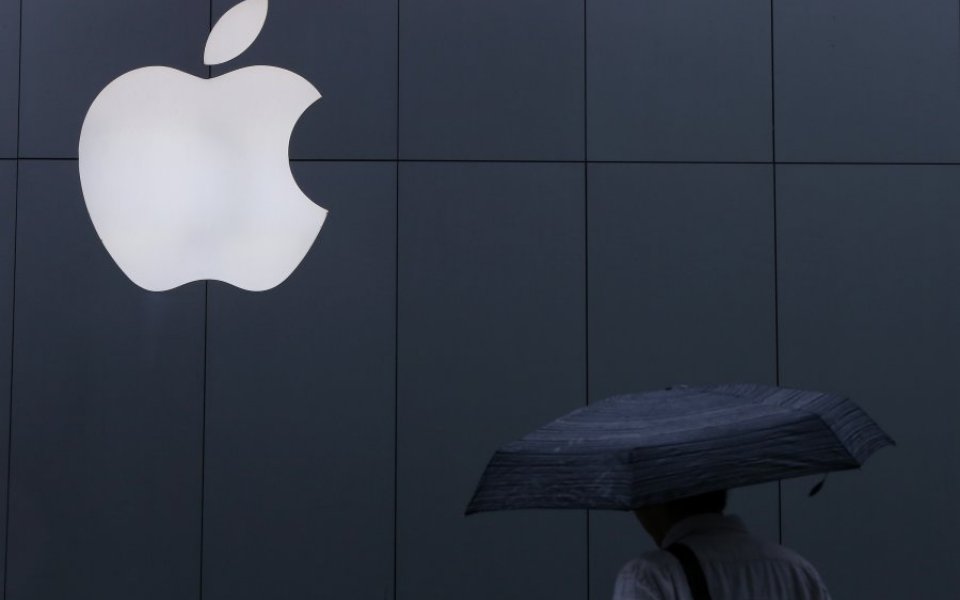 Apple just bought emotion-detecting startup Emotient, taking a deeper plunge into artificial intelligence.
Emotient, founded in 2012, uses AI software to analyse facial expressions and detect people's emotions. The firm's primary audience has been advertisers hoping to evaluate viewers' reactions to adverts.
Exactly what Apple plans to do with it is unclear, but Apple has confirmed the acquisition, with a spokesperson saying the firm "buys smaller technology companies from time to time, and we generally do not discuss our purpose or plans."
This is the latest push into artificial intelligence and virtual reality from the tech giant, which has been shopping for a string of similar startups lately.
In October, Apple purchased UK-based AI speech technology startup VocalIQ.
And Apple is far from alone. AI is booming, as Silicon Valley rivals are on a similar path, with both Facebook and Google investing heavily into AI research.
Just a few days ago, Facebook boss Mark Zuckerberg announced plans to build a butler robot. Comparing it to the AI butler Jarvis in Iron Man, he said he hopes to create "a simple AI to run my home and help me with my work".