Alpari UK clients may have to wait six weeks to access funds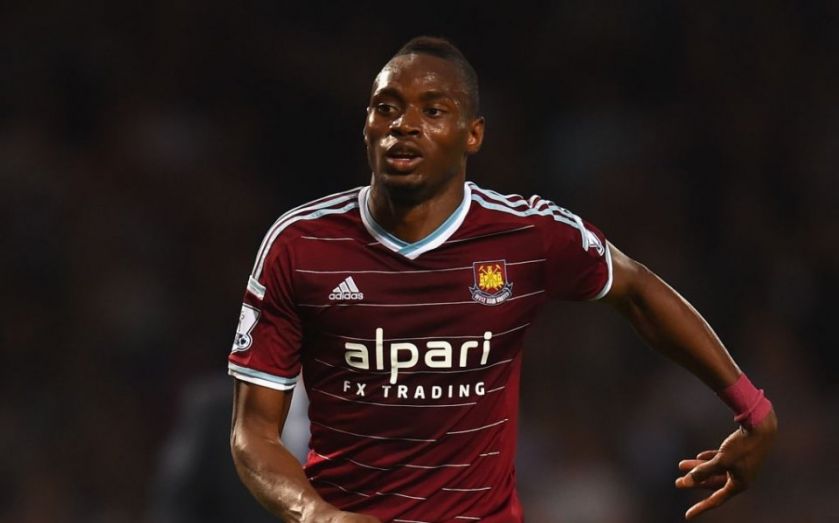 Customers of forex and spreadbetting site Alpari UK could have to wait four to six weeks before they can re-access their funds, one of the bidders to buy parts of the collapsed firms warned yesterday.
Administrators from KPMG are pooling client funds, and will pay clients the money from their accounts when it is certain the numbers are robust.
But the process is being slowed down by uncertainty over how to calculate the sums owed to those who had trades open on the day – particularly in the Swiss franc.
It could take "four to six weeks to pay clients and hopefully sell the client base," ETX Capital's boss Andrew Edwards told City A.M.
He wants to buy the client base, gaining hundreds of thousands of customers and taking on some of Alpari's staff.
And he does not expect Alpari UK to be sold in one piece.
"It is not really attractive to existing brokers, as we already have the infrastructure," he said.