Allianz growth plan on track as premiums grow in first quarter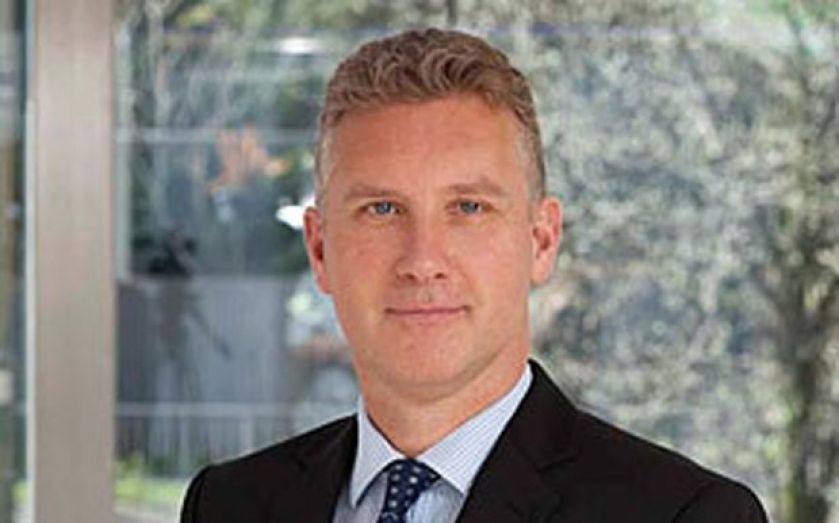 Premiums grew by five per cent at Allianz UK in the first quarter of 2015, as the German-owned insurer continues with plans to become a £3bn firm by the end of 2018.
Gross written premium went up to £555m, from £528m in the same period of 2014, and combined ratio improved to 97.7 per cent from 99.8 per cent.
UK chief executive Jon Dye said the firm had done well in a "challenging state of circumstances, particularly in commercial", which is becoming "increasingly competitive".
However, while many rivals are adopting aggressive stances on pricing, Dye said this would not happen at Allianz.
Dye warned that the 12 per cent growth seen last year is unlikely to be repeated in 2015, but said he was still confident of hitting the £3bn mark in 2018: "I'm very comfortable with the level of growth I'm seeing and we are absolutely on track to hit that target."