Accountants poised to hike fees as economy strengthens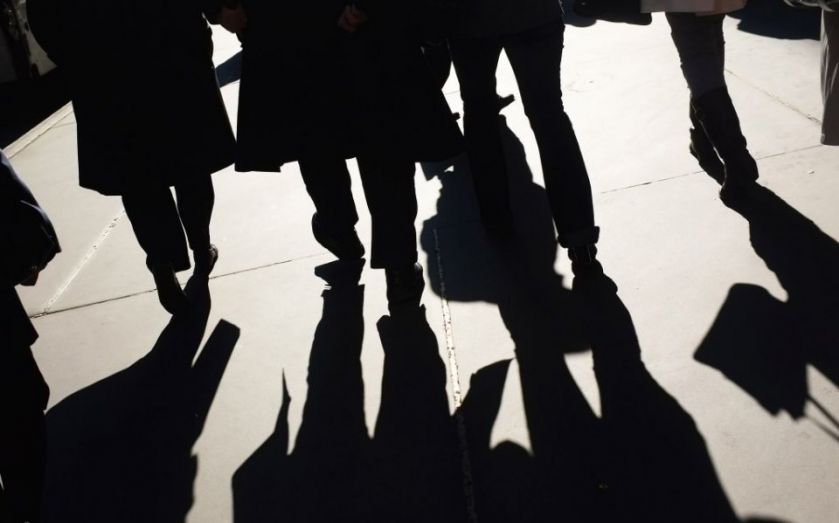 A greater number of accountants are planning to lift their fees over the next year as they take advantage of the strengthening economy.
A fee rise is planned by 24 per cent of accountancy firms, according to survey figures released today by tax and accounting information firm Bloomsbury Professional. It compares with 17 per cent a year ago.
"During the recession, many firms were forced to cut or freeze their fees. Now, with the recovery well under way, firms are looking to boost profits by raising fees," said Bloomsbury Professional director Martin Casimir.
"The threat of corporate cost cutting and concern that clients would be unwilling to accept fee increases had previously discouraged firms – this now appears to be changing." The survey also found that 96 per cent of firms were unlikely to make any staff redundant over the next year. Only a year ago, 17 per cent said they may have to make redundancies.
"As business picks up, firms need to ensure they have the capacity to meet clients' needs – thankfully that means that the threat of redundancies at all but a small minority of firms has disappeared over the horizon," Casimir said.