An absent US resolution leaves commodities gloomy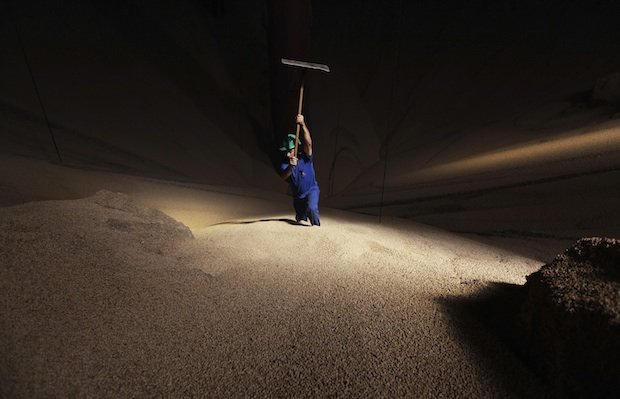 With no enduring resolution to the US debt ceiling debate, commodities will remain in the doldrums, says Goldman Sachs.
The investment bank warns that the uncertainty around the debt ceiling is being viewed as an extension of QE, with delays on a tapering decision complicating the Fed's reaction function.
It isn't clear whether the absence of a lasting resolution is a sign that the next debt ceiling showdown won't be until next year, or whether it means the Tea Party have lost the chance of an earlier taper.
Markets have done a bit of a circle, and are back to where they were before shutdown. But the lack of a resolution means a hiatus until more is known about the prospect of tapering.
Goldman have seen significant downside opportunities in copper, gold and soya beans because of the pause. But they are more optimistic when it comes to zinc and lead, with the lack of cost deflation driving other metals.
The group has lowered its target price for aluminium to $1800 a tonne (/t) (£1112) from $1850/t on a three month horizon and $1750/t (£1081) from $2000/t on a 12-month horizon, as the aluminium surplus continues, driven by a more optimistic outlook on Chinese growth prospects.