WPP share price rises as it reports profits ahead of forecast – but it's been "ravaged" by strong pound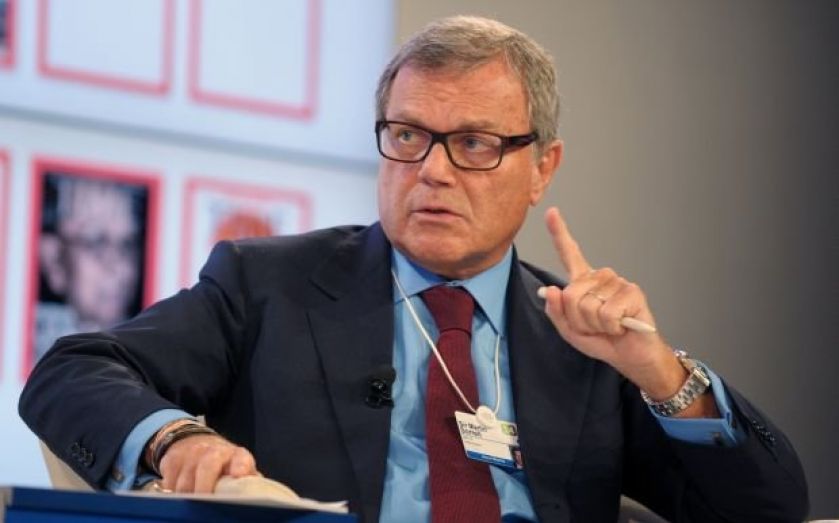 WPP has reported a 1.5 per cent rise in headline pre-tax profits to £532m in the first half of the year, slightly ahead of forecasts.
Taking into consideration currency differences, pre-tax profit grew 15 per cent as the world's largest advertising group felt the effects of a strong pound.
Reported revenue was up 2.7 per cent and like-for-like up 8.7 per cent, with net sales up 4.1 per cent in the second quarter, improving on a first quarter dip in sales growth of 3.8 per cent.
The strength of the pound "ravaged" billings- down 0.3 per cent, but up 5.7 per cent in constant currency.
But geopolitical concerns in the Ukraine and Middle East, in addition to Eurozone fragility, continued to create uncertainty – as did the Scottish independence referendum and questions over EU membership.
WPP boss Sir Martin Sorrell said profits were ahead of last year and sales were in line with full year targets, reaffirming its net sales operating margin target of a 0.3 percentage point rise for the year, which also pointed towards a promising 2015. He added:
All in all, whilst clients may be more confident than they were in September 2008, they broadly remain unwilling to take further risks, particularly given so many political flash points. They remain focussed on a strategy of adding capacity and brand building in both fast growth geographic and functional markets, like digital and containing or reducing capacity, perhaps with brand building to maintain or increase market share, in the mature, slow growth markets.

In addition, in a sub-pre-Lehman trend world, they understandably, but perhaps inadvisedly, remain focussed, on achieving their profitability objectives by cutting costs, rather than by growing the top-line.
Shares rose 1.71 per cent in early trading.