Wonga cuts 325 jobs in restructure amid payday lender crackdown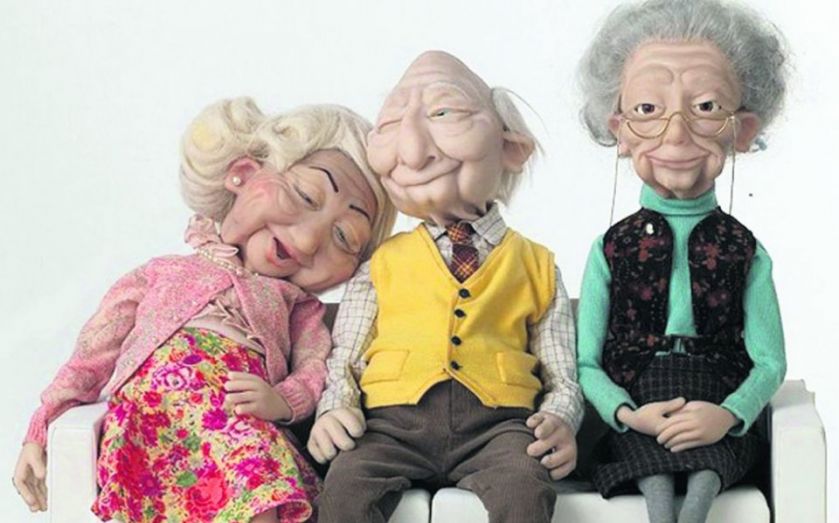 Troubled payday lender Wonga, which became the face of sky-high interest rates, will cut 325 jobs in a significant restructure amid mounting regulatory pressure on the short-term loans industry.
Its bid to save at least £25m over the next two years comes as the competition regulator announced new rules for lenders, after a price cap was imposed on the industry in January.
The firm's Dublin and Tel Aviv offices will close and jobs will also go at its support offices in London and Cape Town, cutting staff numbers from 950 to 625 – thus reducing its overall workforce by more than a third.
Wonga will also stop small business lending in the UK by selling-off Everline in order to focus on consumer lending.
Andy Haste, Wonga's chairman who was brought in last July to turn around the lender to stamp out bad practices and repair its reputation, had already said the firm would become smaller and less profitable in the near term as it made changes.
"Our focus is on creating a business that meets the demand for short-term credit sustainably and responsibly, resulting in good customer outcomes. We've already made significant changes, including appointing a new leadership team, implementing a new risk decision engine and tightening our lending criteria." he said today.
Wonga can no longer sustain its high cost base which must be significantly reduced to reflect our evolving business and market. Regrettably, this means we've had to take tough but necessary decisions about the size of our workforce. We appreciate how difficult this period will be for all of our colleagues and we'll support them throughout the consultation process.
The controversial lender had drawn criticism along with other short-term loan companies over interest rates running into the thousands of per cent. Last year, Wonga became embroiled in a scandal in which fake legal letters were sent to customers.
It sparked investigations by City regulator the Financial Conduct Authority (FCA) and markets regulator the Competitions and Markets Authority (CMA), forcing Wonga to cut interest rates and fees and limiting the amount of debt that can be racked up by borrowers.
The changes have led some to believe the days of the payday loans industry are numbered as it feels the squeeze of regulatory pressure.
Wonga, once the darling of the startup world for bringing innovation to finance and loans before falling out of favour, experienced a 50 per cent fall in profits last year.
Former chairman and early investor Robin Klein is stepping down from the group board after eight years.